The world's leading IP strategists named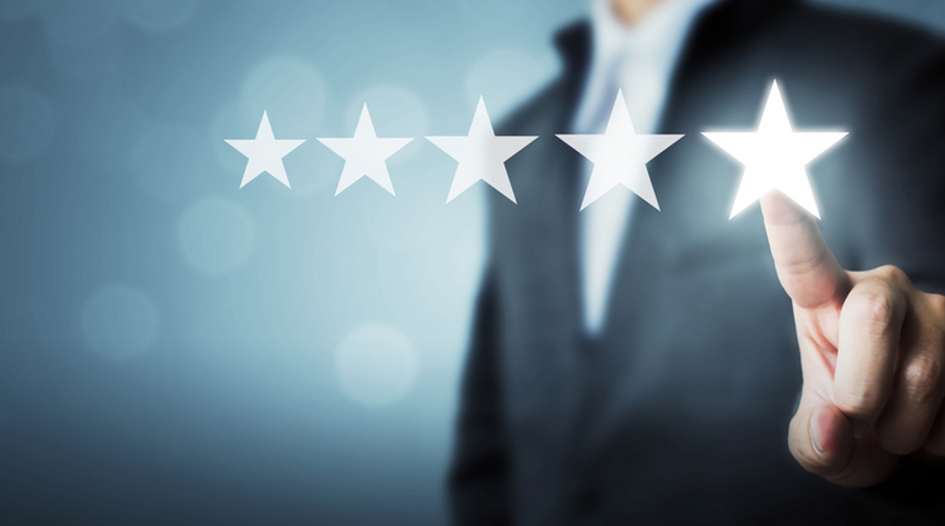 The IAM Strategy 300: The World's Leading IP Strategists identifies individuals leading the way in the development and implementation of strategies that maximise the value of IP portfolios
The 2021 edition of the IAM Strategy 300: The World's Leading IP Strategists has now been published and is available to read online.
The IAM Strategy 300 identifies individuals who are leading the way in the development and implementation of strategies that maximise the value of IP portfolios. The guide lists people working in all kinds of entity – whether service providers, corporations, aggregators, research institutions or universities.
These world-class IP strategists are initially identified through confidential nominations made online. However, the extensive research process before they are selected for a listing also involves face-to-face and telephone interviews, as well as email exchanges, with senior members of the global IP community.
No individual can qualify for a listing in the IAM Strategy 300 unless they are nominated by at least three people from outside of their own organisation. But even this does not guarantee inclusion; instead, only those individuals who further research shows to have exceptional skill sets, as well as profound insights into the development, creation and management of IP value, are featured in the IAM Strategy 300.