Increasing R&D and infrastructure investment is vital to US tech success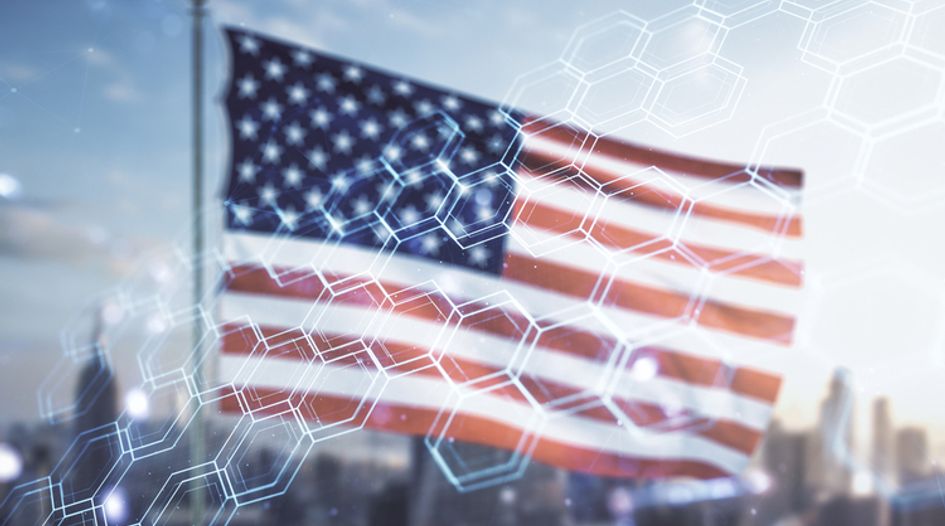 Increasing public and private investments in R&D and infrastructure are vital if the US is to compete successfully with China in the 21st century, argues Intellectual Ventures Inventions Investment Funds COO Arvin Patel
As the global economy recovers from the covid-19 pandemic, the United States and other nations are quickly shifting to efforts to boost competitiveness. Nowhere will this be more important than in technology. It is encouraging to see President Joe Biden focus his early economic agenda on taking concrete steps to help the US invest in research and development in key technological areas.
The biggest threat to US intellectual competitiveness is China and that is where our focus should be. The Chinese government has set long-term goals to increase its self-sufficiency in key technologies and is putting significant public funding behind this effort. This puts US companies at a severe disadvantage.
In his Joint Address to Congress in April, President Biden proclaimed that the United States is in competition with China and other countries to win the 21st Century. But he also laid out some troubling signals that we have already fallen behind. Most notably, the president said that while the US once invested 2% of our gross domestic product to research and development, that number is now less than 1%. To remain competitive, President Biden stated, we must "develop and dominate the products and technologies of the future: advance batteries, biotechnology, computer chips, clean energy".
When I look at my teenage son and his friends, I see them embracing the most cutting-edge technologies with eagerness and anticipation for the next new big thing. But for his generation to succeed in a global economy, our government needs to show equal ambition in embracing the development and deployment of these technologies.
The Biden Administration must have a comprehensive approach to US competitiveness and make investing in research, supply chains, and education a priority. As we look at the technologies that are the future of innovation, our focus should be on areas like semiconductor chips and artificial intelligence.
Semiconductor chips are quite literally the technological underpinnings of the internet age. They are the chips that help major and minor computer systems function in everything from automobiles to smart phones to missile systems. While the United States has been a historic leader in developing these chips, over the past 30 years we have ceded the expensive manufacturing of these chips to Asia, particularly Taiwan and South Korea.
Over the past year, there has been a global shortage of semiconductors which has led to major tumult in the automobile industry and will probably lead to other disruptions in the global economy. China is now working to increase its own manufacturing capacity for semiconductor chips and the United States must do the same.
Intel recently announced it would invest $20 billion to build two chipmaking plants in Arizona. This is a good start. Now the federal government should find ways to encourage other US companies to follow suit.
As with semiconductors, the United States once led in artificial intelligence but has now lost ground to China. So earlier this month, the White House unveiled a new website, AI.gov, that will help make artificial intelligence research more widely available across the country. The website is designed to spur interest from students and current researchers, making it a tool that can help the United States in both the present and future.
But beyond investments in advanced research, US competitiveness will ultimately be determined by the investments we make into ensuring that Americans everywhere can access the most basic forms of technology. The US has fallen far behind here too. The United States currently ranks 20th globally in the percentage of our population with internet access behind our economic competitors like the United Kingdom, Japan and South Korea.
The most important investments we can make in our future is into the American people. The expansion of high-speed internet helps our economy today by ensuring people and businesses are on a level playing field. It also helps our economy tomorrow by giving school-aged children the ability to do research and access assignments no matter where they are located.
America's global leadership in the 20th century was largely due to the cutting-edge technologies being developed by Americans. My son's generation can build upon that success, but only if the United States lays the technological foundation today.
The Biden Administration and Congress are wise to invest in the tools that will ensure our young people can continue to remain competitive in the 21st century.