IAM pinpoints world's leading IP strategists for 2023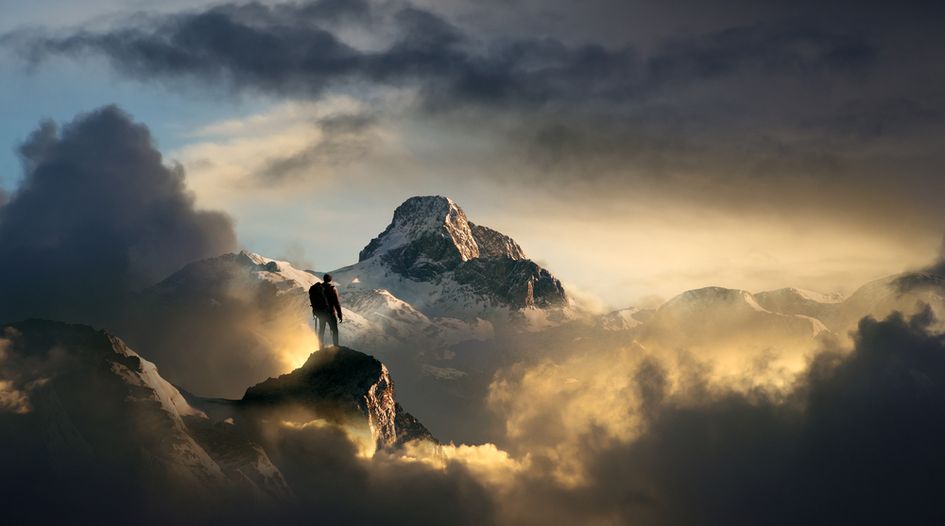 The 2023 edition of the IAM Strategy 300: World's Leading IP Strategists is now available online. The IAM Strategy 300 identifies the individuals at the forefront of development and implementation of strategies that maximise IP portfolio value.
We herald the individuals that have demonstrated world-class skills in the development and roll-out of IP value creation strategies from all kinds of organisations, including service providers, corporations, research institutions and universities.
The IAM Strategy 300 also includes individuals that work inside operating companies, reflecting the critical importance that businesses across the world attach to having in-house IP value creation expertise, alongside the legal expertise that has traditionally characterised corporate IP functions.
This year's edition once again includes emerging senior IP business leaders that are not lawyers by training, but instead have backgrounds in other disciplines.
A number of the featured individuals have been involved in IP-related transactions valued in the hundreds of millions, or even billions, of dollars; while others have advised clients on monetisation strategies that have reaped eight, nine and 10-figure sums.
To arrive at the final list, IAM's research team spoke to a wide range of senior corporate IP managers in North America, Europe and Asia, as well as third-party IP service providers. Only individuals nominated multiple times by different parties as outstanding IP strategists were considered for selection.