The 2021 edition of the IAM Patent 1000 goes live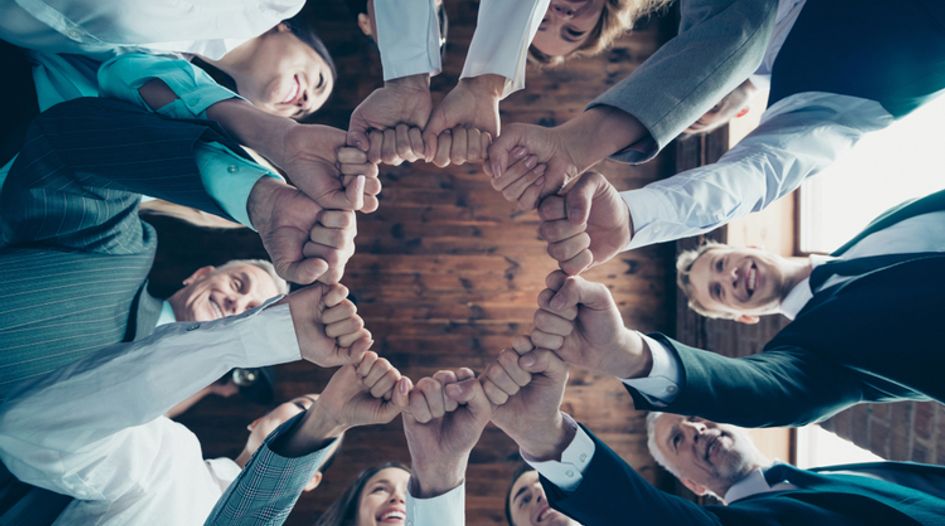 The firms and individuals listed in the 2021 edition of the IAM Patent 1000 only made the cut after an extensive research process designed to ensure the guide is the world's most authoritative and complete
The 2021 edition of the IAM Patent 1000: The World's Leading Patent Professionals is now available online. It is the definitive resource for those seeking to identify world-class individual and firm-wide private practice patent expertise. In its US section, it also features leading expert witnesses.
The guide was compiled following an extensive research process. Over five months, IAM's team of eight full-time researchers read through hundreds of detailed firm submissions and conducted in the region of 1,800 interviews with numerous attorneys-at-law, patent attorneys and in-house counsel to gather market intelligence on the leading players in the field.
Individuals qualify for a listing in the IAM Patent 1000 when they receive sufficient positive feedback from peers and clients with knowledge of their practice and the market within which they operate. In those markets in which practitioners have narrowed the focus of their work, we have presented tables highlighting the leaders in the respective areas of prosecution, transactions and litigation. Only those individuals identified by market sources for their exceptional skill sets and profound insights into patent matters feature in the IAM Patent 1000.
The IAM Patent 1000 also identifies the leading firms in the jurisdictions it covers. Where appropriate, firms are listed in prosecution, transactions and litigation tables. All those named only qualify for a listing on the basis of the depth of their expertise, market presence and the level of work on which they are typically engaged.
Names and individual positions at firms are correct, to the best of our knowledge, as of 15 April 2021. In instances where a firm has subsequently merged with another or dissolved, or individuals have moved, these changes will be reflected in the next edition of the IAM Patent 1000.
All those featured in the IAM Patent 1000 are scheduled to receive an official press release tomorrow. Logos and social media cards will also be made available – but only to those who have purchased profiles.