We name the world's top patent lawyers, attorneys, practices and firms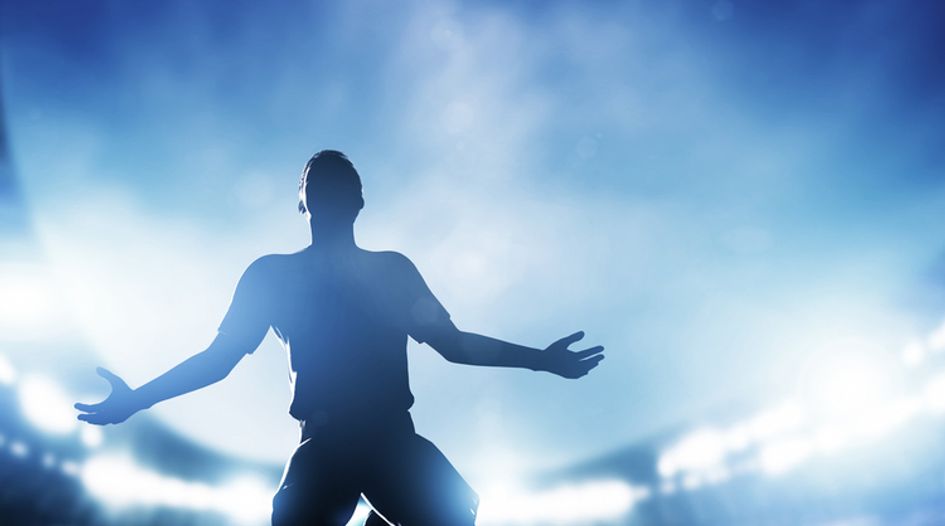 The IAM Patent 1000: The World's Leading Patent Professionals 2020 has now been published online.
A unique guide, the IAM Patent 1000 is widely recognised as the definitive directory exclusively dedicated to identifying the world's top patent lawyers, attorneys, practices and firms.
This years' edition is the result of a research process conducted over a four-month period by a full-time team of researchers located in London and Hong Kong. It is based on approximately 850 individual law firm submissions, 1,400 practitioner interviews and 1,500 client submissions.
The IAM Patent 1000 features 48 country-specific chapters analysing local patent professional services markets and profiling the firms and individuals identified as leaders within them. The tables and accompanying detailed editorial reflect the depth of expertise, market presence and levels of work on which firms are typically instructed. The publication therefore serves as a one-stop reference source for anyone seeking patent-related legal services.
Some of the key issues uncovered by researchers for the 2020 guide include:
Life sciences is a hot area of practice with a lot of competition for talent.
There is a sharpening focus on patent quality
Hot topics include subject matter eligibility in the US and the possibility (or not) of the creation of a unified system in Europe.
China is an ever more pivotal player in global IP – the increasing depth of the patent practice talent pool there is reflected in the guide with the addition of 10 firms to the China rankings and 33 new individuals
Law firms and their clients are increasingly focused on diversity within patent practice.
"In the world of commerce, patents have become pivotal in driving corporate value and profitability. When it comes to obtaining, enforcing and monetising these vital commodities, private practice lawyers and patent attorneys play an essential role; selecting the right specialist is of paramount importance," explains Nicholas Richardson, research editor for the IAM Patent 1000. "The IAM Patent 1000 delivers the most in-depth coverage of the market yet undertaken, pinpointing the best of the best in prosecution, litigation and licensing. The listings and editorial provide readers with a truly comprehensive overview of patent services around the world, making the IAM Patent 1000 an essential tool for all IP decision makers."