IAM Market moves to the IAM platform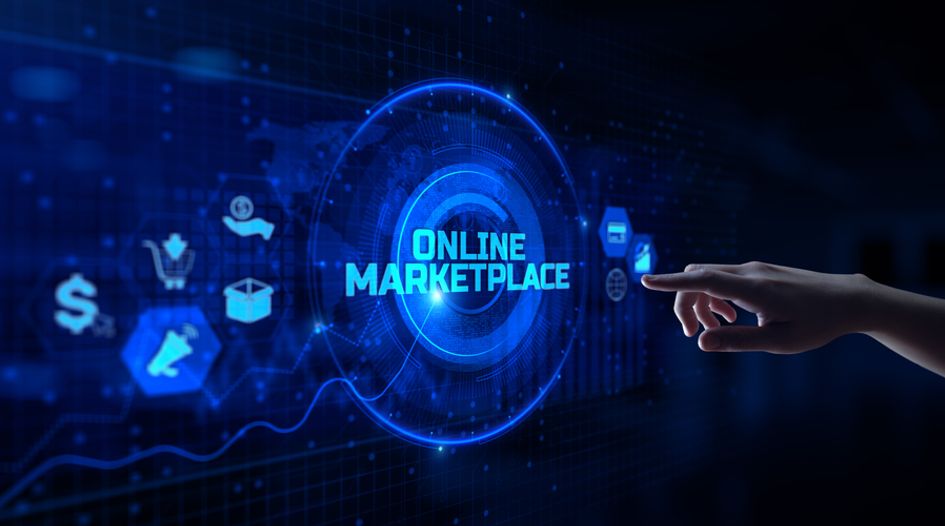 IAM Market is now accessible via the IAM platform. The global online listings portal allows IP owners to profile their licensing, sales and technology transfer programmes, as well as provide details of specific rights that they are interested in transacting.
Launched as a standalone portal in 2015, IAM Market quickly established itself as the go-to marketplace for listing premium IP assets. The offering allows qualifying IP rights owners to present the assets that they have available for license, sale or transfer to IAM's unique audience of senior decision and deal makers.
Potential buyers and licensees can then, at no cost, search the resulting library of IP assets based on industry, technology and transaction type.
The integration of the portal onto the IAM platform comes at a time when companies are increasingly reviewing their portfolios of assets to ensure that sales and licensing opportunities are maximised. As a result, the market is experiencing increased deal values and activity.
On IAM in April, we presented Richardson Oliver Insight's (ROI) 11th patent market report, "Every Patent, Everywhere, All at Once". The data revealed that the patent market is growing and showed that the cumulative asking price of all the assets that ROI currently tracks currently stands at about $40 billion.
Based on an analysis of assignment records, where available, to identify sales, the report further calculated that sales represented $14.7 billion in asking prices. Projecting through to Q1 2024, ROI expects cumulative total sales to reach close to $16 billion.
IAM Market brings further transparency to the marketplace, shining a light on quality assets available for sale and license.​
It is important to clarify that IAM will have no stake in, or knowledge of, deals that may be done as a result of assets being listed on IAM Market. Additionally, our editorial team has no access to the information behind the listings.
IAM Market is intended purely as a showcase for rights holders to make the wider IP community aware of assets and technologies they have available. That showcase, however, is not only valuable for those looking to buy, license or sell IP, it also presents a unique opportunity to identify trends and market activity.
That window into industry activity, combined with our existing news, analysis and data, means that the inclusion of IAM Market further cements IAM's position as the complete platform for IP value creation.