IAM is getting even bigger and better this year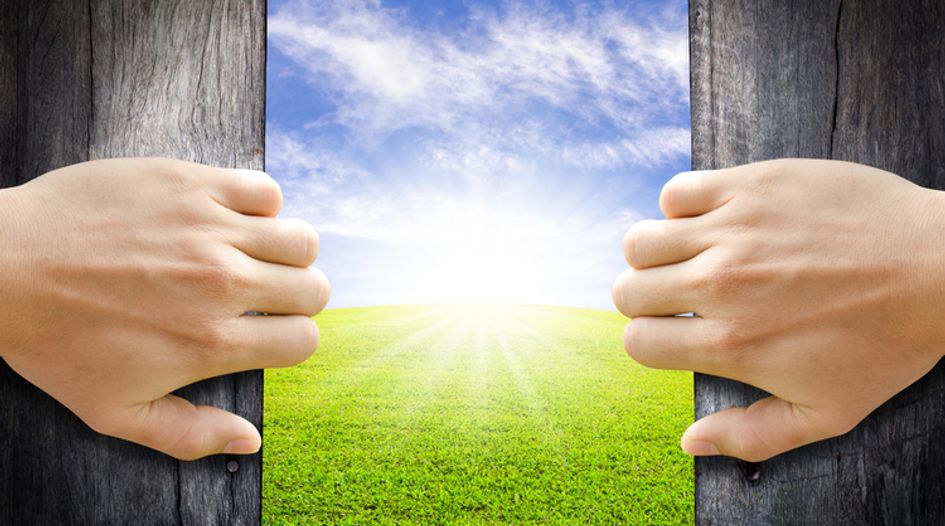 Over the course of 2021, IAM subscribers will be able to access more world class content than ever before on our platform and via online events
Since IAM's move from print to digital magazines last year, we've been continually thinking of how to be even better and of the most effective ways to get it in front of our subscribers.
To optimise the timeliness of our output, we've decided to repackage the content that has been published in the quarterly magazines up to now; and we are delighted to announce that next week we will be inaugurating a new and specially designed long-form article feature that will run on this platform every Wednesday.
These weekly pieces will include the same analytical content as articles previously published in the magazine; the only difference will be that subscribers will now receive them as soon as they are ready rather than once every three months. We'll be informing subscribers directly once the first long-form piece is live and available to access.
On top of this, we have also developed a new reports offering. Over the course of this year, we'll be publishing at least eight reports, each of which will be automatically included in current subscription packages.
The series will consist of four Special Reports and four Panel Reports, published on a quarterly basis.
The Special Reports will be an in-depth exploration of a key theme or topic, with practical takeaways and unique insights. For example, the first IAM Special Report will be an exclusive data-led piece on the top patent owners in the United States, China and Europe, with tailored analysis breaking down the numbers. This will come out in March.
The Panel Reports will carry the findings of our regular survey of IAM's panel of industry leaders, the first of which we published at the end of last year. The second is due to go live before the end of Q1.
Subscribers will receive direct notification every time a Special Report or Panel Report is published so that they can access it immediately.
The new long-form articles and surveys - combined with our current daily output of intelligence, data and analysis, as well as our annual IAM Patent 1000 and Patent Strategy 300 offerings - means more cutting-edge content for our subscribers than ever before on all the issues that matter in the global IP market.
But it goes beyond even this. IAM subscribers are also entitled to attend all IAM online events free-of-charge; and we have a great line-up of these over the coming months:
22-26 March 2021
A week of high-level discussions involving the world's leading IP experts. Create your own agenda from more than 30 individual interactive digital sessions, each designed to facilitate the exchange of information and insight, benchmarking and the sharing of the best practice in key areas of strategic IP value creation.
14-15 April 2021
Join leading in-house practitioners and expert outside counsel to discuss how IP professionals within the life sciences can best build their approaches to protecting and commercialising innovation.
28-29 April 2021
Global leaders in the patent transaction markets come together to share best practices for buying, selling and licensing patents in an ever-changing landscape.
6-7 May 2021
Join the world's leading OEMs, high-tech innovators, industry disruptors and tier suppliers as they share best practices and innovative IP strategies for the future of automobility.
11-12 May 2021
Explore the latest strategies that IP leaders are employing to keep up with AI innovation as it continues to far outpace the law.
With access to world class, business-led content and the opportunity to hear from, and interact with, leading IP thought-leaders working in-house, as well as in patent aggregation and licensing, private practice, finance and investment, and analytics and other forms of IP service provision, an IAM subscription offers extraordinary value for money. If you are already a member of our worldwide community of subscribers, thank-you for your brilliant support. If you are not, find out how you can sign up here.