IAM launches first-ever global patent litigation survey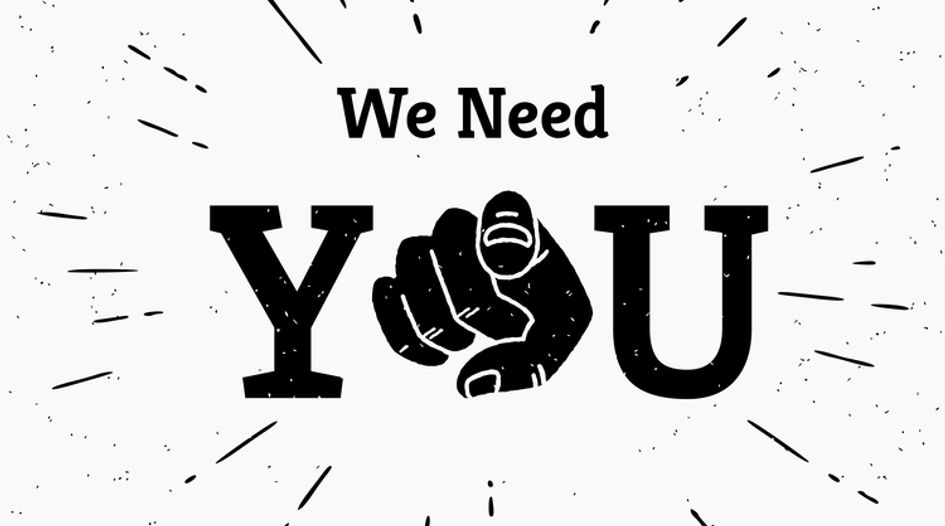 The IAM Global Patent Litigation Survey will provide a much-needed look at how the global patent disputes landscape is shaping up at a time of unprecedented change
IAM has today launched its first benchmarking survey focusing specifically on the world of patent litigation.
Designed to build a comprehensive picture of the key issues facing both plaintiffs and defendants, the survey aims to discover what those on the cutting edge of patent disputes believe to be the advantages and disadvantages of litigating in the world's major markets, which emerging jurisdictions might become the focus of more courtroom battles and how dispute strategies may develop over the coming years.   
The full results and analysis will be made available to IAM subscribers in a litigation-focused special report to be published during Q2 of this year; while a selection of the headline results will be available for all to view on the IAM website.
Patent litigation is in a state of what feels like constant flux - from changing case law in the US, through a plaintiff migration to European courts and the rise of China as a major venue, to the emergence of India, Brazil and other countries as important jurisdictions. High-stakes battles are also increasingly cross-border, global affairs, while the appearance of anti-suit and anti-anti-suit injunctions are also complicating matters at time when technology convergence is making patents more central to more industries than ever before.
All this is why we're keen to have as many experts as possible from around the world give us their views on what is happening now and what may happen in the future.
The survey won't take more than 10 minutes to complete. Responses will be treated with full confidentiality. Only anonymised and aggregated information will be used for publication of the results.  The survey closes on 11th April.
To take part, go to this link.