IAM launches new-look home for our exclusive patent data sets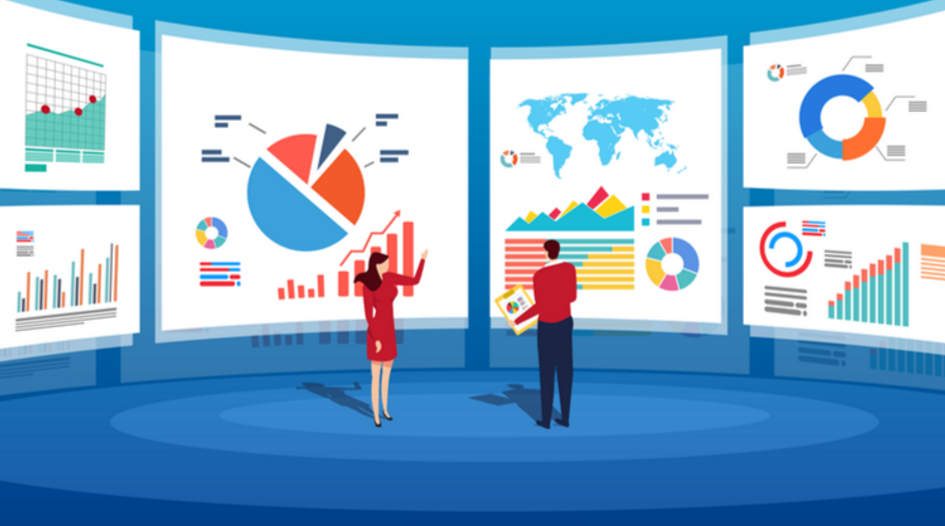 We are pleased to unveil a new component of the IAM offering today, our brand-new Data Hub. The Data Hub can be accessed under the "Data & Tools" dropdown menu at the top of your screen.
In January we unveiled our new-look IAM platform, designed to make it as effortless and simple as possible for subscribers to access our expanding intelligence, analysis and data content offerings. One of the enhancements was to ensure that our statistical intelligence and data analysis was more prominent for subscribers. This week we unveiled our new-look Data Hub as part of our development plans.
The Data Hub makes it easy to access some of our most popular and longest-running features, like our annual lists of the top patent owners in the US, Europe and China, quarterly reports on US patent assignments and benchmarking surveys of the IAM community. Each series now has its own home, allowing users to go back and compare results over time without combing through our full archive.
The new section is home to recurring datasets which are updated on a regular basis, whether quarterly or annually. Meanwhile, all of our day-to-day coverage driven by Docket Navigator data and other statistical information can continue to be found under Data Analysis within the "Data & Tools" drop-down menu.
Data Hub content is grouped into the following areas:
We will continue to build on these datasets over time as we continue to develop our data intelligence offering, so watch this space!