Rating the world's top patent offices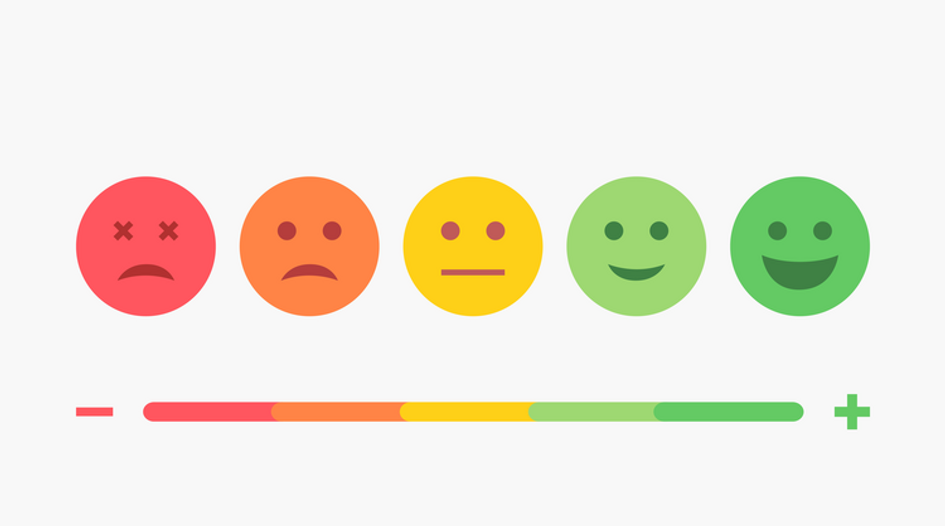 IAM's annual benchmarking survey of the performance of the IP5 patent offices closes on Monday
We are very grateful for the many responses we have already had to our annual benchmarking survey focusing on the efficiency, quality and value provided by the IP5 patent offices - the China National IP Administration, the European Patent Office, the Korean IP Office, the Japan Patent Office and the US Patent and Trademark Office.
The survey is closing on Monday 18 October, so if you have not already taken part this is your last opportunity to do so. 
The IP5 agencies are critical to the functioning of the global patent system and we believe it is important that they receive feedback from IAM's readership, because it is made up of senior IP professionals – both in-house and in private practice – who understand that value creation is what patents should be all about.
We have designed this year's survey to ensure that it can be completed very quickly and that your individual response will be kept strictly confidential.
Please take 10 minutes to share your views here:
https://survey.alchemer.eu/s3/90380572/IAM-Patent-Benchmarking-2021