IAM visitors surge past 400,000 for the year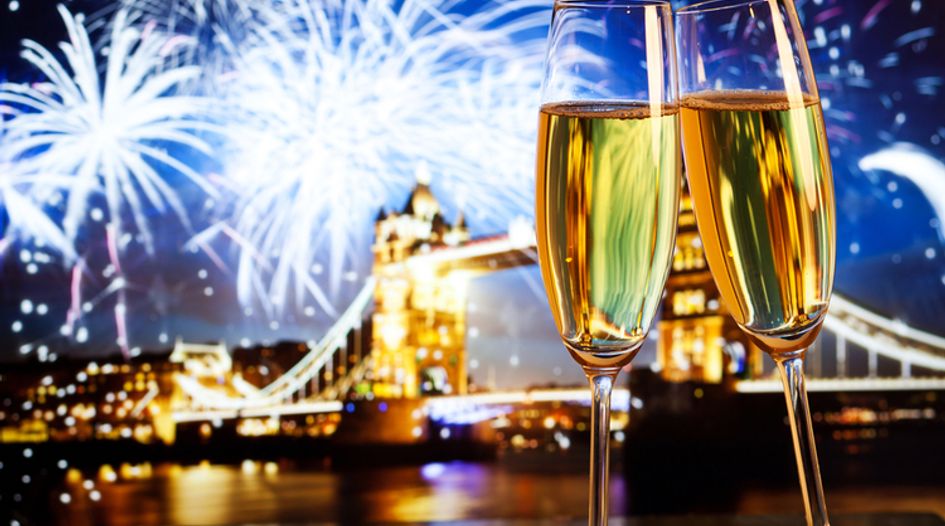 It continues to be a very positive 2019 for the IAM platform. As we head into the final two months of the year, Google Analytics reveals a 24% jump in users compared to the same 10-month period in 2018, as well as significant rises in sessions and page views. So far in 2019, we have had over 400,000 visitors to the site. It is a humbling number.
In terms of geography, the US continues to be by far our most significant source of users – with a total of just under 43% of all visits coming from there. The remaining members of the top 10 are, in order: India, the UK, Japan, Germany, France, China, Canada, Singapore and Australia. The top cities for visits are, in order: Chicago, New York, London, Paris, Washington DC, Los Angeles, San Francisco, Bangalore, Munich and Seoul.
As for the stories that we have published this year that have attracted the most reads, here is the top 20 in order:
A huge thanks to all those who use the IAM platform. Your continued loyalty is something we never, ever take for granted. We are so grateful that you place your trust in us and work each and every day to ensure that we do not let you down. Cheers!!