From the IAM archive - setting the standard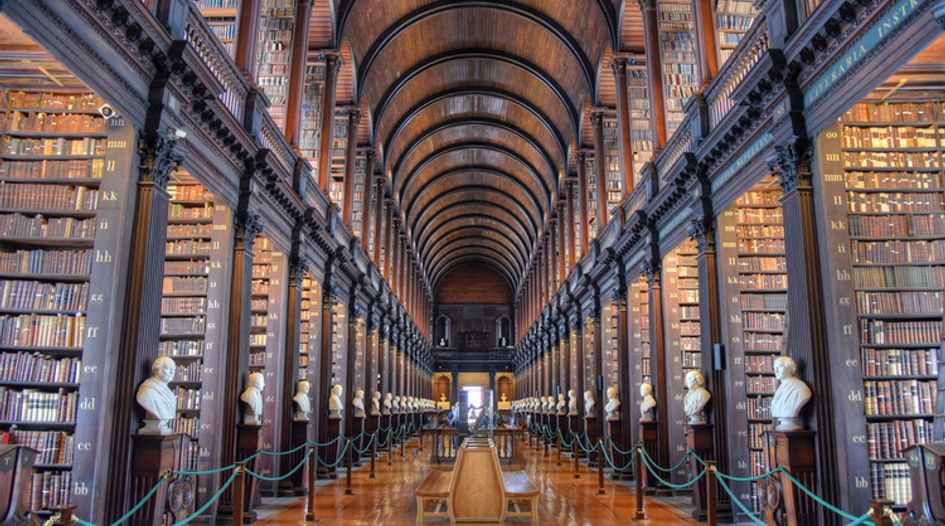 Wherever you sit in the patent community, it's hard to get away from the debates that continue to dominate the world of standards. From the ongoing rollout of 5G wireless technology to the patchwork quilt of patent pools in HEVC, it's a world that has given IAM some of our best articles.
This week, as we continue to look back through our 17-year archive, we're bringing you a selection of standards related articles. These include a challenging piece from (then) Technicolor CIPO Arvin Patel on how to save standards and a superb article from Kent Richardson and Erik Oliver which manages to put a price on a licence for HEVC technology while mentioning the film Thor: Ragnarok in the introduction. A lack oof variety is something of which we can never be accused.
Huawei's crisis and the future of standards
US sanctions on Huawei have created confusion and some dismay among standards-setting stakeholders, but Chinese companies gain too much from their participation in global standards development to walk away.
Jacob Schindler (August 2019)
What will TV cost you? Putting a price on HEVC licences
Changes in how you watch movies, stream TV and use video chat are on the way. These will fundamentally affect the economics of how content is delivered to you, as well as the way patents underpinning the enabling technology are licensed.
Erik Oliver and Kent Richardson (March 2018)
Patents and standards in the auto industry
The increasing integration of information and communication technologies in vehicles is creating new challenges for licensing patents in general and for negotiating royalty payments for standard-essential patents in particular.
Tim Pohlman (March 2017)
Both sides of the standards wars are threating to destroy our future. It is time to step back from the brink and take action to ensure a standards system fit for the 21st century.
Arvin Patel (September 2016)
Efficient infringement and the undervaluation of standard essential patents
Faced with the growing problem of efficient infringement and the difficulty of obtaining adequate protection from the courts, US owners of standard essential patents need to develop creative strategies to protect the value of their rights.
Michael Renaud, James Wodarski and Sandra Badin (August 2016)