From the archive – the motor industry and IP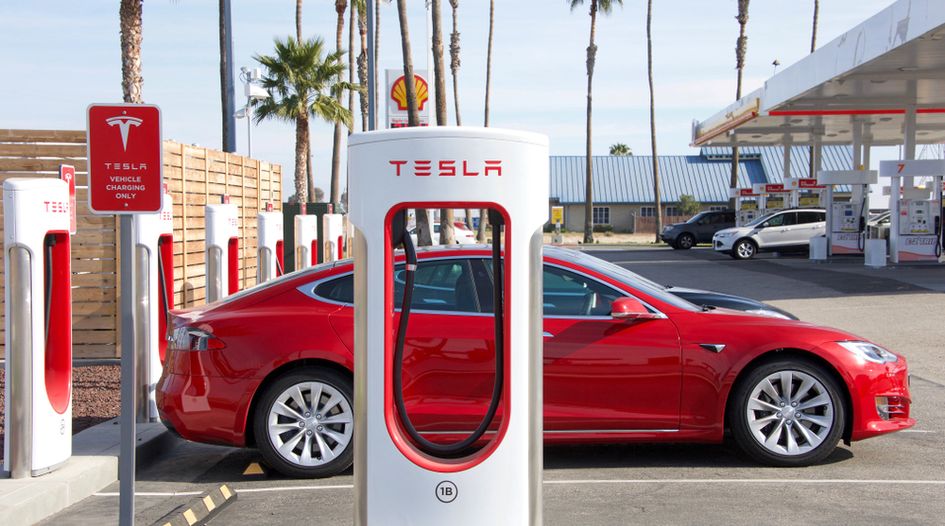 Few industries are going through as big a shift in IP as auto right now. The convergence of a greater range of technology into new vehicles, the emergence of new entrants like Waymo and Tesla, and the focus of several of the world's largest licensors on the sector, have forced the industry's giants to focus on putting the right strategies in place for their burgeoning IP portfolios.
This week in our look back through the IAM archive, we have a selection of stories tracking the recent evolution of auto patent strategy. They're a must-read for anyone considering how IP is reflecting the profound changes in the sector.
Toyota showcases the dynamism of IP strategy in the auto sector
Japanese automaker makes huge portfolio related to hybrid engine technology available for royalty-free use
IAM Insight (May 2019)
Why automotive OEMs risk losing out and what they can do to stop it
As the automotive and technology industries collide, prominent original equipment manufacturers risk being overtaken by tech-savvy new entrants and their own suppliers, unless they proactively change their IP strategies.
Kevin Rivette, Peter Detkin, Mark Gober and Michael Poppler (October 2017)
The future of mobility – cans patents keep up?
The automotive sector is experiencing significant disruption. In order to succeed, the incumbent car manufacturers, their suppliers and new entrants need to consider how this transformation will change their view of patents.
Nigel Swycher and Steve Harris (October 2017)
The nascent patent market in the automotive sector
When Tesla Motors pledged not to enforce its patents against those that practiced them in good faith, many observers felt that the company had thrown away a host of future monetisation opportunities. However, the idiosyncrasies of the automotive supply chain suggest that the reality is more complex.
Mike Pellegrino (April 2016)
The car industry is experiencing seismic changes and, as a result, patents have come further to the fore. Now, some are predicting an increase in litigation, with major players jockeying for positions and NPEs sensing opportunities; others, however, are less convinced and see different dynamics at play.
Richard Lloyd (July 2015)