IAM and WTR join forces for Latin America IP strategy event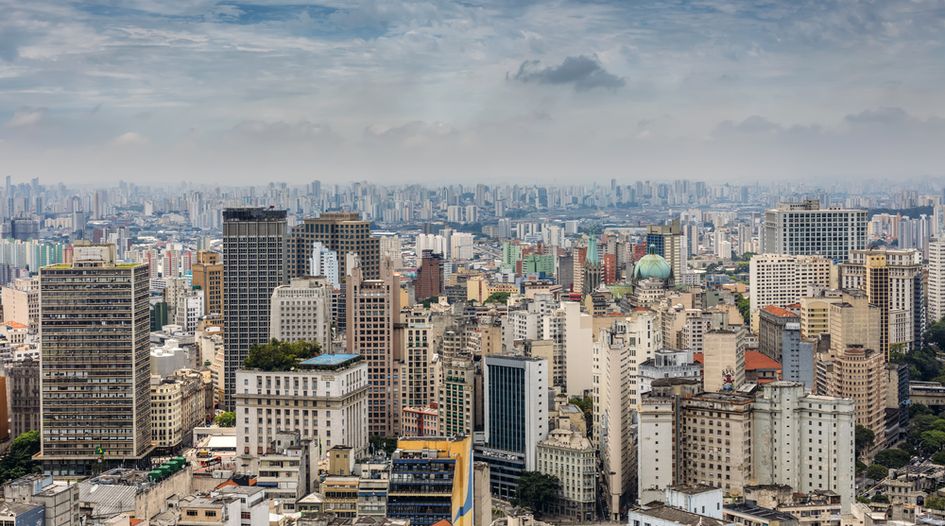 WTR and IAM have announced the agenda for the Latin America IP Summit, which will take place in Tivoli Mofarrej, São Paulo, on 8-9 November 2023.
Across one and a half jam-packed days, local and international corporate IP executives, senior brand leaders, deal makers, policy experts and legal advisers will explore a range of issues and challenges impacting your day-to-day IP operations, offer tips on how to better protect and monetise assets, and reveal how to position teams for future success. The event – supported by the Brazilian Intellectual Property Association – will also feature over seven hours of networking.
The full agenda is presented below. Over the coming weeks, we will announce the speakers who will be sharing their insights, best practice tips and know-how.
Wednesday 8 November
Mapping the IP landscape
Case law and policy changes are transforming the world in which IP leaders operate. Learn about the impact on patents, trademarks, know-how, and trade secrets in the region.
How to navigate the patent and trademark landscape in Brazil, Columbia, and Mexico
Need-to-know case law and policy changes in China, Europe, and the United States
Using know-how and trade secrets to protect IP across the region
Building blocks for a winning strategy
Learn how to think creatively about how to do more with less while driving value for your company.
Building a fully integrated patent and trademark protection strategy
Demonstrating IP's role as a key business asset to the C-suite
Ensuring long-term competitive advantages despite tightening budgets
SEPs in the spotlight
SEPs continue to be foundational in several key industries, so staying up to date with the latest developments from the region (and beyond) is essential.
The role of Brazil and Columbia in global licensing strategies
Cases, countries, and changes to watch for in the next year
The European Commission's SEP licensing plans and why it matters to you
Thursday 9 November
The trade secrets playbook 
Trade secrets are becoming a more critical asset, but a lack of adequate protection can lead to poor enforcement outcomes.
Identifying, capturing, and monetising trade secrets
Developing and executing a coherent protection plan
Embedding trade secrets into the DNA of your IP strategy
Successfully monetising your brand and patent portfolio
Unlocking the value of your company's IP portfolio and setting the right transaction price is a crucial component for selling and licensing.
Working with internal stakeholders to integrate business and IP strategies
Preparing your portfolio for monetisation: the keys to success
Getting deals done: drafting and managing robust licensing agreements
Joint development agreements – opportunities incoming
Joint development agreements can accelerate a company's transformation, but it is critical that the underlying agreements are watertight.
Conducting effective negotiations: tips for success
Making strategic IP choices and weighing risk
Lessons learned: takeaways from recent success stories
Brand protection – fighting fakes
In a rapidly evolving marketplace where consumers search for bargains, brand protection can be challenging. Learn how to stay ahead of infringement in a range of online and offline markets.  
Building a successful relationship with e-commerce platforms
Adapting brand protection strategies for the rapidly changing social media space
Tracking and taking down illicit sellers: tool and tips  
The future of IP in a world of AI
Artificial intelligence is expanding the relevance of high-tech innovation in all sectors, but what does it mean for human input and intellectual property?
Collecting, using, and protecting data while adhering to different regulations across the region
Understanding the risks to trade secrets, copyright, and data in the era of ChatGPT
AI inventorship case law around the world
In-house professionals attend for free. For more information on the event, visit the event website here.