Huawei leads the pack in patent filings in China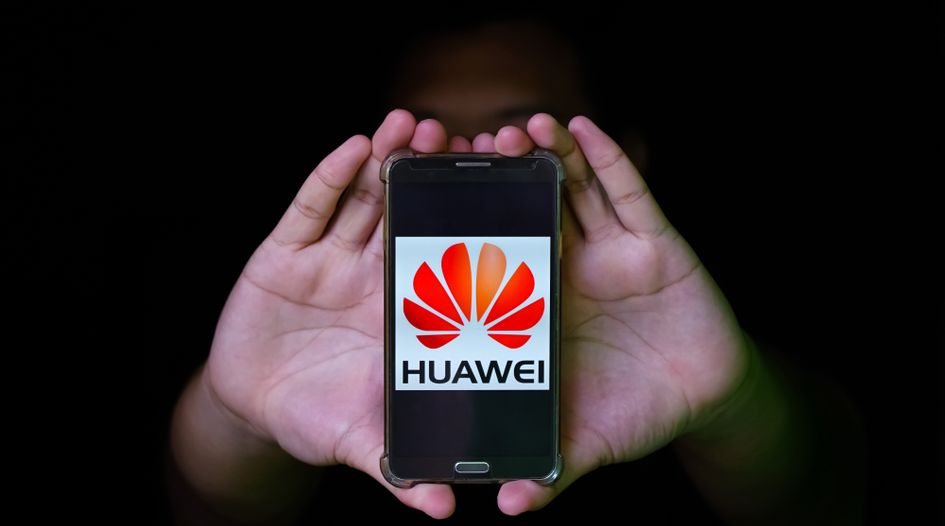 Chinese technology behemoth Huawei has consistently filed for the most patents in China over a five-year span. This is despite waning application numbers over the past two years.
We drilled down into who the top patent filers and representatives are in the jurisdiction using data compiled for IAM by IP Pilot as part of a new mini-series on patent filing in key Asian countries.
Other companies that led the way in patent filings were state-owned utility company State Grid, home appliances maker Gree Electric, components provider BOE Technology, and Oppo.
In 2022, Huawei filed 8,440 applications (the data is accurate as of April 2023), while State Grid Corp trailed shortly behind with 8,385 applications. The companies' applications have both been on a downward trend over the last five years and both seem to show a significant drop-off in 2022.
IAM's full analysis shows the top filers between 2018 and 2022 aggregated and broken down by year. The graphic above is based on the companies that filed the most patents in total between 2018 and 2022.
The pie charts above break down the top 10 fields in which each leading patent filer made the most applications.
Huawei's most prolific industry was electronic communications, as the company filed 56,637 applications in that market between 2018 and 2022, just over 54% of its overall number. State Grid's most active area was electrical machinery, apparatus and energy, within which it filed 24,375 patent applications, which is 37% of its total.
Schihead IP Group, Tsingyihua Intellectual Property and TDIP & Partners scooped the top three spots on the leaderboard of important representatives. Information on the top 153 representatives is included in our full analysis.
In the coming weeks, IAM will publish in-depth data on South Korea, India and Japan.
IAM would like to thank IP Pilot for supplying the data for this analysis.