How IP is powering rugby's global growth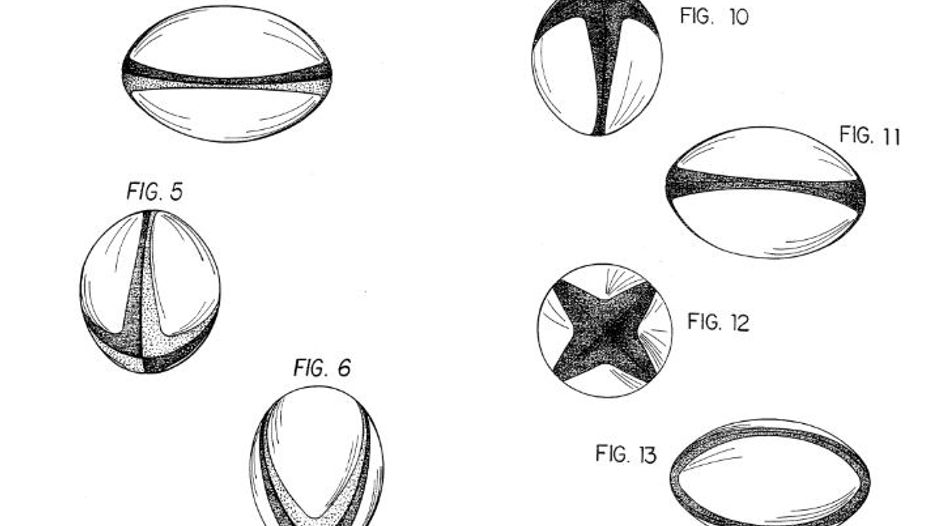 Today is World IP Day, and the theme chosen by WIPO this year is 'IP and sports'. That's an intersection that is looming large over the upcoming IPBC Asia in Tokyo this year, which will take place just as the Rugby World Cup in Japan approaches its final match in nearby Yokohama.
Several of our friends are jetting in early to take in a few matches before getting down to the business of IP at the Palace Hotel on October 28th.
Believe it or not, IAM has highlighted the overlap between IP and rugby before. In 2013, we named the New Zealand Rugby Union to the first-ever list of Asia IP Elite organisations. Here's what we wrote about them:
The New Zealand Rugby Union's (NZRU) astute approach to intellectual property is best exemplified by its intelligent development of the rights surrounding the country's national team. The organisation has engaged an extensive network of specialist service providers to optimise the value of its iconic All Blacks brand. Tight control means that each detail of the team's identity is carefully selected and protected, with even the typeface of official materials designed and trademarked. The NZRU has strived to ensure that the brand can thrive in today's increasingly global marketplace, taking some tough but judicious decisions along the way, such as dropping the words 'New Zealand' from the team's name. The All Blacks bring in vital revenue to the national rugby scene through lucrative sponsorship and licensing opportunities, with heavyweight global sponsors such as AIG, Adidas, Coca Cola and Ford lining up to affiliate their products with this phenomenally successful squad.
The protection and monetisation of brands and trademarks around professional rugby is just one way in which IP rights support the game's growth. Broadcast rights are one of the biggest revenue sources for the event, and the companies that have secured those rights will no doubt be working overtime this autumn to combat illegal streaming online.
Rugby does not spring to mind as a particularly high-tech endeavor (by contrast, golf and fitness equipment are well represented in the list of top PCT sport-related applicants prepared by WIPO). But as in almost every sport, technology is changing how the game is analysed and athlete performance is optimised.
One example: last year, an Irish company called STATSports announced a deal with the Irish Rugby Football Union to provide GPS tracking and performance monitoring technology for every senior professional rugby player on the island of Ireland. The company also has deals providing player data to elite football organisations including the Brazilian national team and Manchester United.
In 2017, STATSports filed a PCT patent application covering the technology entitled "System for indoor and outdoor position measurement". It is pending in several jurisdictions.
There are also a handful of patents covering the convergence of wireless technology with rugby and similar sports. In 2013, the Fraunhofer Society had a US patent application granted which now covers a rugby or other oval-shaped ball "with a casing and with at least one electronic component or module with a transmitter unit".
The last Rugby World Cup raised another pertinent IP issue – ambush marketing. The organisers of the tournament – held in England and Wales – were forced to get creative in finding ways to prevent non-sponsors from taking advantage of the event's goodwill to market their brands. And on that note…
IPBC Asia will be held in Tokyo at the Palace Hotel from October 28th to 30th. You can register here.