How eight of the world's leading patent lawyers stay ahead of the curve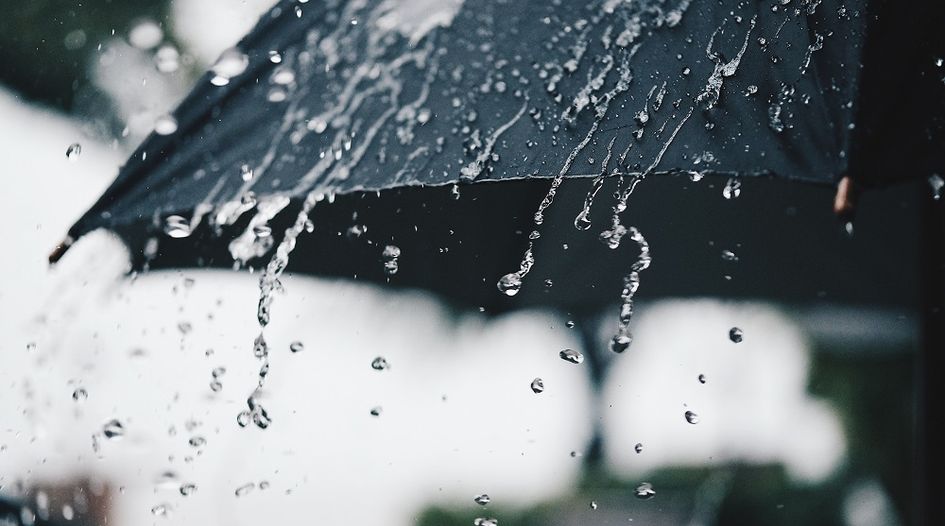 Next Monday IAM publishes its annual Global Leaders, in which many of the world's foremost private practice patent experts reflect on their professional journeys and offer insights and guidance into career development, practice management and patent industry trends.
Many variables are affecting how firms operate, and future proofing is key to them continuing to deliver positive outcomes for clients. We put our IP elite in the spotlight for their thoughts on legacy building and preparing for the future. Their considered responses provide a fascinating window into how those at the top face the great unknowns.
Recruiting and retaining key talent
Heinz Goddar of Boehmert & Boehmert tries to find talented high-potential students and young professionals who "have the ability to liaise with representatives of potential and/or existing clients". To ensure they are recruiting key talent, the firm follows a careful selection process. He focuses on charisma, he says, potential candidates who have the communication skills to build the next generation.
Focusing on internal talent is critical too. Schwegman Lundberg & Woessner's Andre Marais is excited about the talent coming up through the firm's ranks. With a strong emphasis on diversity, equality and inclusion from a recruiting and opportunity perspective, the firm has "initiatives underway to invest in training [their] mentors". They are working hard to continue the firm's "history of identifying emerging talent internally and providing that talent with client and leadership opportunities".
Staying ahead of the curve
The unprecedented acceleration of science and technology is proving significant for Gunnar Baumgartel of Maikowski & Ninnemann. The interdisciplinary issues emerging as a result of these advancements means "for a successful IP practice … it will be crucial to acquire knowledge and experience in legal areas outside of traditional intellectual property". For him, "data law and other aspects of IT law will become increasingly relevant, meaning that attorneys working in IP law will have to constantly broaden their legal expertise, as well as their knowledge regarding science and technology."
Similarly, KIPS LLC's Sherry Knowles asserts that "practitioners in biopharmaceutical patent law must now have a good working knowledge not just of the laws in their countries, but the laws of many countries". The firm's practice is becoming increasingly global in nature, so this "greatly expands the fund of knowledge that biopharmaceutical patent attorneys must be ready to use on short notice".
Supporting clients
Pravin Anand and firm are looking to create "newer models centred around the digital environment and the Internet" to help the increasing number of clients looking for strategic directions to grow their business. As "more and more clients are looking [to harness] their intellectual property", adapting the firm's practice to accommodate changing needs is as important as ever.
And, for Rouse's Sara Holder, "understanding the underlying importance of a market through the client lens is crucial to providing agile and commercially relevant services and outcomes". Client demands vary widely, she says, and practice must be adjusted accordingly. "Rouse's approach to bring integration across our services and geographies throughout the IP value chain helps to overcome some of these issues while simultaneously enhancing the value we can deliver."