How brokered patent sales fared in 2018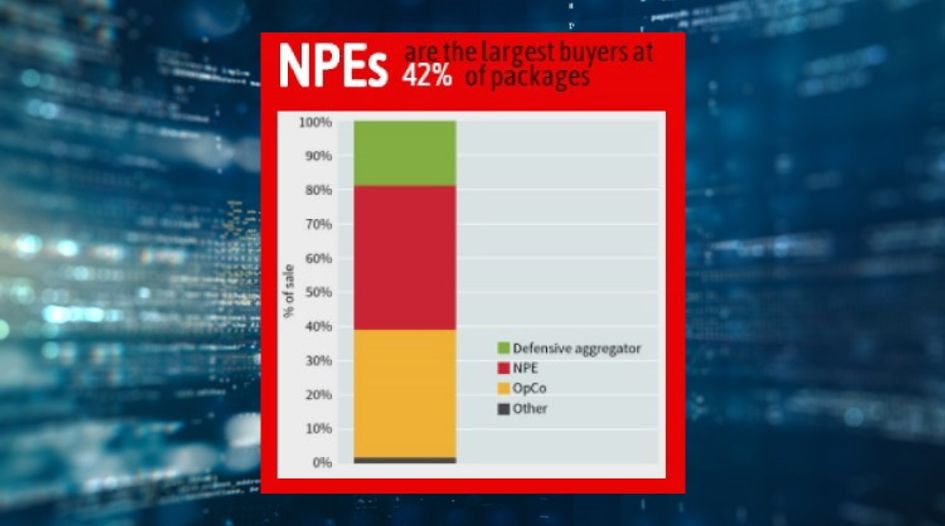 In issue 93 of IAM magazine, Richardson Oliver Insights (ROI) took their annual deep dive into the brokered patent market to show how significantly the landscape had changed in 2018. Although the price of single-asset deals dropped during the year, overall sales were reported to be on an upward trajectory and the market grew by nearly 20%. Not only are deals being made from patents listed in 2017, but older packages which have been sitting in the market for several years are being picked up. We have created an infographic to present the key takeaways from last year's findings.
See full size image here.
This information was sourced from an article which appears in issue 93 of IAM magazine. It was authored by Kent Richardson, Erik Oliver and Michael Costa of ROI Patents.