Have your say on how the global IP market is developing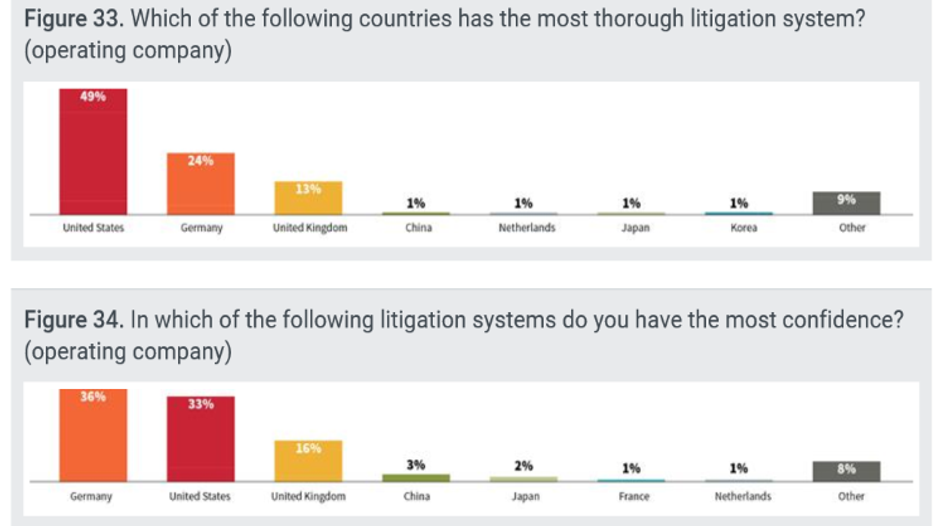 IAM's annual IP benchmarking survey – sponsored by Derwent – starts today, and we invite you to participate in order to help us better understand the threats and opportunities facing corporate and private practice IP professionals.
Our questionnaires (there is one for private practice professionals and another for those at IP-owning companies), which only take 15 minutes to complete, ask for your views on a wide range of issues, including IP office performance, litigation, patent monetisation and the significance of legislative and political developments. The results of our 2018 survey can be found here.
If you are a private practice lawyer or attorney, please click here to complete your survey.
If you work for an IP-owning company, please click here to complete your survey.
Responses will be accepted until Thursday 18th April. And to say thank you, we will enter all participants into a draw to win a free delegate place at this year's IPBC Global 2019 in Boston.
Your answers will be treated as strictly confidential.
Selected results and analysis will be revealed at IPBC Global in June, before being published on the IAM platform later that month.
Should you have any questions about the survey or experience any technical difficulties, please do not hesitate to contact me at [email protected].