The world's top private practice patent lawyers and attorneys reveal the secrets of their success - and much more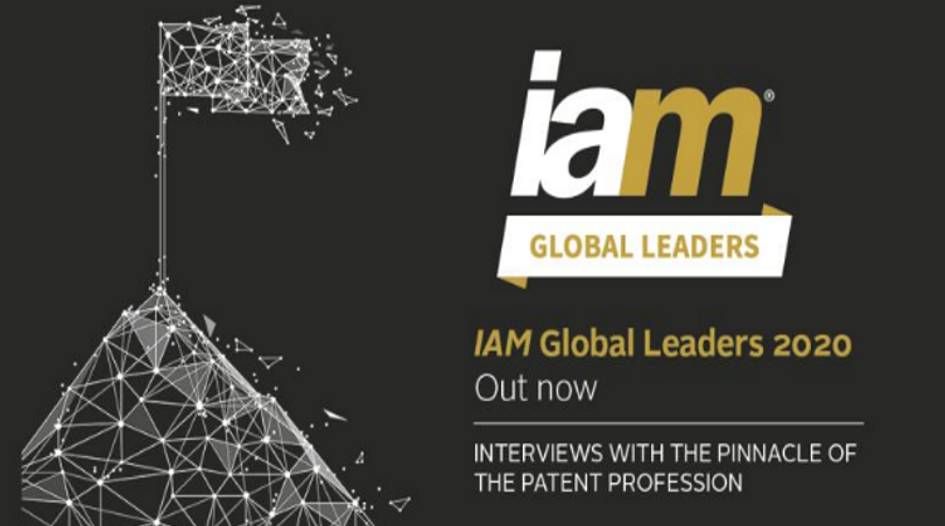 IAM is proud to announce the publication of the first edition of the IAM Global Leaders: Interviews with the Pinnacle of the Patent Law Profession, a free-to-access online and hard copy collection of Q&As with some of the world's top private practice patent lawyers and attorneys.
The publication provides a fascinating insight into how many of the world's most highly-regarded patent practitioners view issues as diverse as managing law firm and in-house patent departments, meeting changing client demands, doing patent-based deals and the regulatory and legal future.  
To qualify for inclusion in IAM Global Leaders, individuals must be ranked in the gold tier of the IAM Patent 1000, the market-leading annual directory that identifies the top law and attorney firms and individuals in the world's most important patent jurisdictions. 
Putting the IAM Patent 1000 together involves our full-time research team gathering hundreds of written submissions from firms detailing their recent activities, as well as conducting face-to-face and telephone interviews, and exchanging correspondence over a four-month period, with patent lawyers, attorneys and their clients. The detailed data collected forms the basis of the rankings published in the directory. 
All those listed as IAM Global Leaders merit special attention not only because of their expertise and experience relating to creating, protecting, managing, transacting and enforcing critical patent rights, but also for their ability to innovate, inspire and go above and beyond to deliver for their clients.
For this publication, IAM invited these elite professionals to reflect on their professional journey and offer insight and guidance into career development, practice management and market trends. We would like to thank all of those who chose to participate for helping us to produce a publication that we believe will be of immense interest – and help – to patent professionals across the globe.