A game-changing patent case in China may be about to begin - or not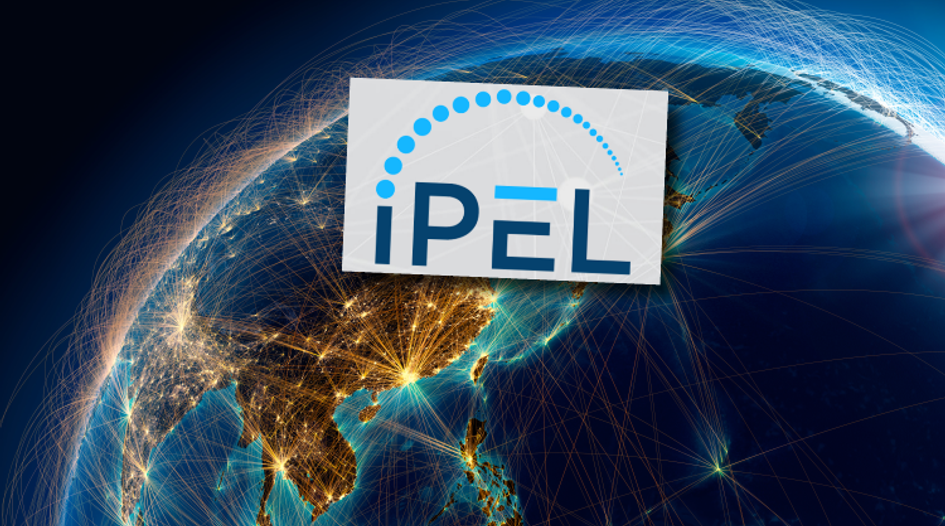 If nothing has changed, some time this week should see the launch of a suit by a US NPE that, the man who runs it has told the world, is going to change the face of Chinese patent litigation forever.
In an interview published by IAM on 6th July, iPEL CEO Brian Yates said that his firm was preparing to fight a case against an unnamed consumer goods company in China that will lead to the country's "first damages award above $100 million".
For anyone who has followed China's IP evolution that is quite a claim.
That's because, although they have won a reputation for being pro-patent over recent years, the damages Chinese courts hand down are very low by international standards.
The biggest ever damages award in a Chinese patent case was made in 2007 by the intermediate people's court in Wenzhou city, eastern Zhejiang province, when it found Schneider Electric liable for a sum equivalent to $45 million in a suit the French company lost to local firm Chint Group. The companies ended up settling for $23 million. That, though, was off the radar in comparison to anything else we have seen.
In dollar terms, Chinese damages normally fall into the six-figure category, although on very rare occasions they may rise to seven figures. Getting to nine figures would be totally unprecedented.
As my colleague Jacob Schindler noted, one prominent Chinese IP commentator reported on the Yates interview with IAM and the $100 million claim, and then wryly noted that China will also win the World Cup. The football fans among our readership will know that today's World Cup final is being contested by France and Croatia. China did not even qualify for the tournament.
Then there are the patents that will be asserted. Yates made clear in his IAM interview that the Chinese assets iPEL has acquired come with no legacy interest. Thus, the ones sold to the firm by the likes of ZTE and Huawei will not yield those companies any ongoing share of revenues they may generate. Why would such companies – both of which have very large, very sophisticated IP operations these days – give up rights with the potential to make so much money, especially without continued skin in the game?
After all, $100 million of damages from one company indicates that there is considerable further upside in the wider industry or sector the patents cover. To hand over the ability to tap that amount of revenue for anything other than a huge sum of money would be extremely careless – to say the least. From what I know of the likes of Huawei, ZTE and others that iPEL has bought from, such as Panasonic, it's hard to see them doing such a thing.
Although Yates has been a long-time player in the US monetisation market – and filed over 500 suits during 2015 and 2016, before falling foul of Judge Gilstrap in the Eastern District of Texas last year – he does not seem to have done much work in China up to now. It is likely, though, that he has done plenty of research and spoken to a lot of people. They would surely have told him that discretion is the better part of valour in a jurisdiction that, although it generally treats plaintiffs well, is increasingly complex and political.
Judges across China will often have close links to local, regional and even national government, as well as the Communist party.
A recent policy paper issued by the General Office of the China State Council called for IP judges who are "politically determined, globally oriented, proficient in law and familiar with technology". While few would argue with the latter three points, many might consider the first to be problematic at best.
At any time, making big claims about all the money you are going to make from a patent assertion campaign is a bold move. For a US entity, asserting American-owned Chinese patents at a time when the US and China are engaged in an increasingly strident trade confrontation, it looks bolder still.
I, for one, will be watching how things pan out for iPEL with great interest.