IAM Strategy 300 experts share deals market outlooks for 2022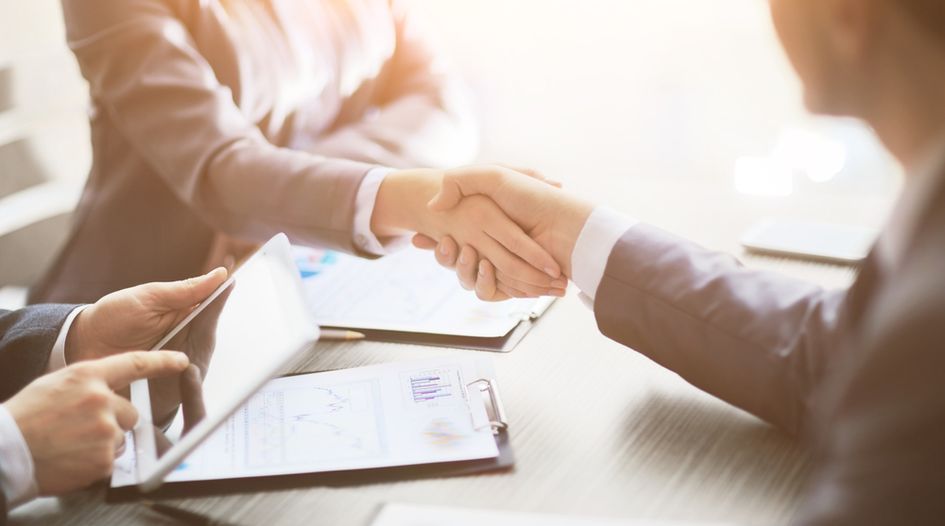 IAM is getting set to publish the Strategy 300 Global Leaders Guide, which features interviews with top names from the latest IAM Strategy 300: The World's Leading IP Strategists. In the course of putting the guide together, we got a chance to ask four of the top external IP strategy advisors in the market to share their outlooks on the patent transactions market in the year ahead. Their answers reveal that there are many opportunities for the right players, especially in the highly dynamic European and Asian markets, which are currently benefitting from high levels of investment. Here's what they had to say.
China's IP transactions market is a double-edged sword
I would say that it [China's IP deals market] represents the single biggest IP opportunity in the world right now, but at the same time I would say that there are few faster places to kill your career! By this, I mean that you should not try to tackle this opportunity unless you have a very good team of capable and experienced people and the support to test and fail small. I do not believe that China has answered the question itself as to what sort of transactions environment and system it wants to build for itself. It is still in the mode of experimenting and policy testing, which creates opportunities for early adopters, but bear-traps for the ill-prepared.
Luke Minford, CEO of IP services business, Rouse
With new technologies come new investments
Many [German] IP transactions are cross-border, and in particular concern media, communications technology and the Internet of Things. With the release of government and EU funds, there is heightened investment in cooperative R&D relating to new technologies (eg, in health, AI and quantum technologies). Licensing transactions and M&A activity appear to be at a healthy level, both domestically and internationally.
Elisabeth Opie, founder, Office of Elisabeth Opie
While the US market is shaky, Europe and Asia look promising
To this date, I have directly brokered the sale or licence of close to 5,000 patents. Often, completed deals involve fewer than five assets, so this represents in aggregate a large string of regular transactions and, in turn, puts our finger directly on the pulse of the market. Currently, the IP transactions market is still mired in the uncertainty created by the US Supreme Court with Alice. It is hard to sell a legal title like a patent when no one knows if it will be invalidated downstream when challenged. The America Invents Act has also done considerable damage in the United States by introducing a vehicle – inter partes review – that has proved extremely effective at killing duly issued patents. So, this leaves us with a rather soft market, where too many sellers chase too few buyers, and those buyers are chasing the 'perfect' patent, one that will survive all the above challenges. These complexities make the matchmaking rather difficult. On a bright note, some countries are ramping up their IP systems (eg, China). Therefore, patents in some European and Asian countries, which used to have very limited value compared to their US counterparts, are now coveted in transactions.
Louis Carbonneau, founder and CEO, Tangible IP LLC
Investors are interested in established intellectual property
In older technology fields, work is carried out predominantly through brands. According to my observations, there are a number of investors who are interested in trademarks that are established as known and proven. The image and the associated idea of German quality products is highly attractive, especially for further marketing in China.
In young technology fields - such as autonomous driving or the battery technology market, which has been revitalised by the future need to store electrical grid energy and, not least, the trend towards e-mobility – a dynamic has emerged that can hardly be estimated, especially with regard to patents. In addition to traditional companies that are responding to the megatrends of digitisation, e-mobility and urbanisation by integrating completely new products into their business, many young start-ups are entering the market, some with extremely creative approaches and business models. In the future, this will not only be exciting from the technical side. The consolidation dynamics will follow the stress period here and will result in some highly interesting mergers.
Andreas Jacob, managing partner, Prüfer & Partner