Fintiv discretionary denial rate slides to 11% in 2022 under Vidal's hand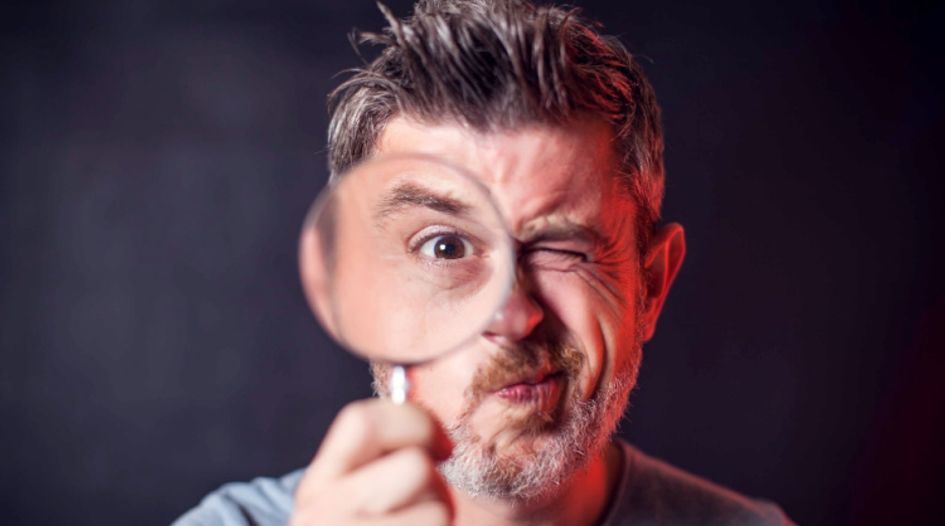 Docket Navigator data shows the drastic impact that US Patent and Trademark Office Director Kathi Vidal's policies on discretionary denials are having at the Patent Trial and Appeal Board.
IAM and Docket Navigator have put Fintiv and General Plastic discretionary denials under the microscope in the latest instalment of our joint US litigation special report. Fintiv discretionary denials pertain to inter partes reviews with parallel district court litigation involving the same patent, while General Plastic comes into play with serial petitions filed against the same patent.
Just months after coming into office, Vidal issued a policy memo that significantly curbed the PTAB's use of Fintiv denials, and she has further made her instructions known via director review rulings in 2022. To a lesser extent she discussed General Plastic in one director review ruling, however, it seems this will not have as big an impact as her stamp on Fintiv.
By examining all the PTAB institution decisions issued since the precedential rulings first emerged, scrutinising those that mentioned Fintiv or General Plastic, and tallying which were granted or denied over time, we can measure the impact of her policies.
We discovered that discretionary denials issued in only 11% of 261 institution decisions which cited Fintiv during 2022. The denial rate is much different than the 63% of 73 such institution decisions in 2021.
General Plastic denials were already trending down prior to Vidal's term in office. Her policy change there likely will not make such waves. The rate of General Plastic denials was only 16% in 2022.
Download the IAM-Docket Navigator Q4 2022 US Litigation Special Report for a detailed look at the data and trends.