Facebook's patent statement may have as much power inside the company as outside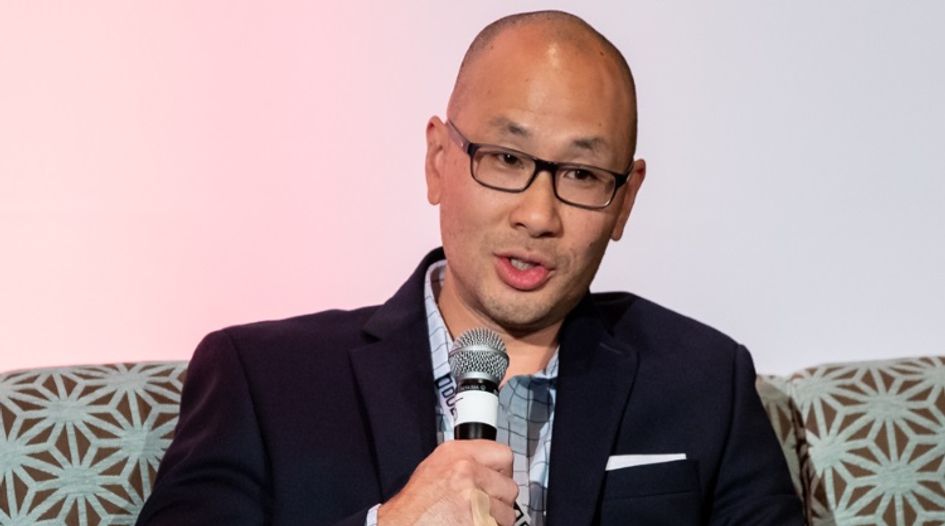 Late last week Facebook's head of patents Jeremiah Chan posted an article on the public policy pages of the social media giant's news site, which explains the company's approach to patents. Considering Facebook has not been that vocal in the past around its strategy it's well worth a read.  
Titled "How patents drive innovation at Facebook", the piece covers a broad range of topics including why the company files for grants in the first place, why it views its portfolio for defensive purposes and why it believes that a "balanced patent system", based on transparency is so important.
Facebook's patent strategy, Chan writes, "is focused on filing and acquiring high-value patents that facilitate our company's mission to give people the power to build community and bring the work closer together".
Much of the content of the piece will be familiar to anyone who is au fait with the typical patent perspective of a Silicon Valley business that's principal focus when it comes to IP value creation is not about monetising rights through royalty bearing licensing deals. In one part of the article, which is sure to be met with many nodding heads among large parts of Big Tech, Chan declares that: "Facebook supports a well-balanced patent system that promotes innovation, makes it easier to bring new products to market and facilitates competition."
He then adds: "Only a well-balanced system that ensures patent quality and provides for easy dispute resolution can incentivise innovation while minimising barriers to bringing new products to market". That is a fairly typical view among the Valley's patent community.
But perhaps the greatest significance of Chan's piece is less about the content and more about the fact that the article was published in the first place.
Chan joined Facebook in 2018 from Google, having been hired by the search giant's former patent head Allen Lo who jumped ship in 2017. Those hires strongly suggested that the social media giant was looking to re-vamp its IP strategy and since they joined the company has joined the License on Transfer Network, closed several patent acquisitions, counter-sued Blackberry after the Canadian telco accused it of patent infringement and has continued to build its portfolio through its own organic efforts. 
In throwing some light on the kind of patent system that the company thinks works best, Chan's article also suggests that Facebook may become an increasingly assertive presence in IP policy debates around the world. That also extends to the issue of diversity, with the piece highlighting Facebook's efforts to achieve gender parity in patenting and its input into initiatives led by the USPTO and IPO.  
It's also worth wondering about who makes up Chan's principal audience. Arguably, what he wrote might be as much about the people likely to read it inside the company than those outside. After all, Facebook would not be the first tech company to have to explain to an army of sceptical engineers why patents matter. With that in mind, it's worth reading some comments that Chan made to IAM earlier this year about how he has gone about demonstrating the return that patenting delivers.
As he explained: "We pay our engineers top dollar and if we're going to take time away from their research and their ability to innovate, we'd better make sure it's worth it." Chan's article is a clear message to that top talent, as well as to those outside of the company, on just why a formalised patent strategy makes sense at Facebook.     
Against the backdrop of escalating trade tensions and technology tussles, Asia's elite IP owners, and their North American and European counterparts, will gather in Tokyo between October 28-30 for IPBC Asia 2019. Want to be part of the discussion? Book your place here.