5G patent report was designed for internal and external consumption, says Ericsson IPR strategy head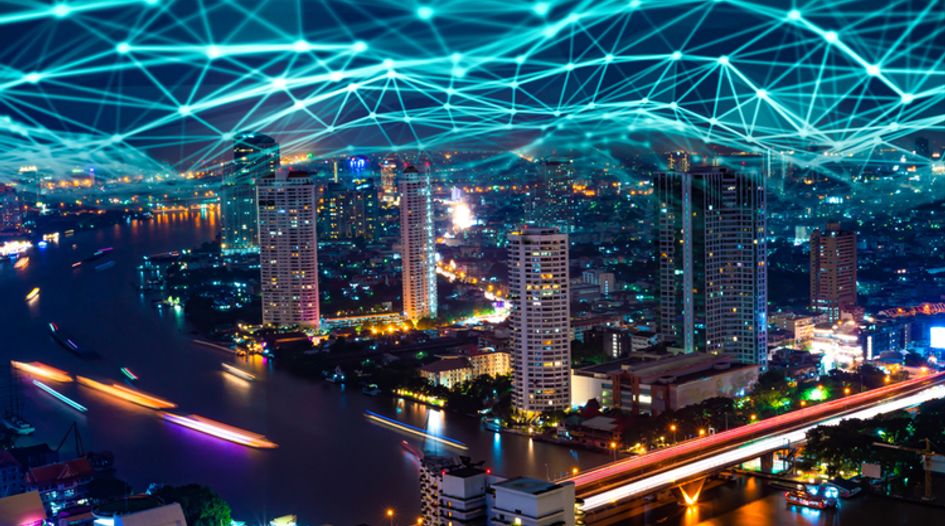 Mathias Hellman, vice president of IPR strategy and portfolio management at Ericsson, has explained that the company decided to publish its recent report on the 5G patent landscape in response to what it saw as inaccurate coverage of its position within it.
Estimating the future 5G patent landscape was released at the end of October and among its findings was that: "No matter which viewpoint one takes, Ericsson is the leader in 3GPP and has influenced the technology in 5G over the years more than any other contributor." This leadership, it stated, strongly indicates that the Swedish company is also likely to be the leading patent player in the space, too.
Defending the decision to put the report together, Hellman said that there had been a long debate internally but that in the end it was decided the positives from going ahead would outweigh any negatives. "We were aware that everything we said would be very closely scrutinised but felt that many of the publications we were reading about 5G had skewed or non-transparent methodologies along with a message that we did not recognise," he stated. "Our belief is that Ericsson has great strength in 5G and that over time our patent position will reflect this – and we wanted to get that across."
Transparency, he continued, is what makes the report's findings credible: "We have been praised for being transparent and for basing all the research on publicly-available data. Stakeholders can agree or disagree with the findings, but they can see how we have got to our conclusions. If you take this report and put it next to other ones, what we like about it is that it has a methodology which anyone can use and data that is available to anyone. That allows people to build upon what we have done, to validate our work and to criticise it."
One very important part of the exercise, Hellman said, was to ensure that those inside Ericsson were able to get a proper understanding of the company's position in the 5G hierarchy: "We have a large team dealing with 5G standardisation and creating products, marketing and doing sales. They are exposed to articles in the media and they needed a response to articles claiming that Ericsson is not among the top companies in 5G. We gave them that."
Financial markets, too, were an important consideration. "It is clear that 5G is immensely important to Ericsson and to our industry vision of changing society. All this is connected to technology, so who owns the patents is vital. That means investors care about it, for sure," Hellman explained.
As for the timeframe over which the 5G patent landscape is likely to get clearer, Hellman said that Ericsson expects "a lot of 5G-related patents to be rolling out 12 to 18 months from now". But that will only be the start of the story, he continued: "Once we begin to see stable implementation, we will see how the 5G standards are being applied and the process of scaling up to a mass market will begin." That will then lead to new solutions being developed.
"At that point," Hellman said, "we will be building a mature portfolio based on our SEPs. There might be different versions of that depending on what implementers do. But we look at the standardisation process as the true indicator of what the patent position will be."
However, whichever way you look at it, he acknowledged the pressure is on the company's IP function to deliver. "If we are investing huge resources in standardisation and we then fail to get the best possible patent position that will not be acceptable," Hellman conceded. However, he is confident that is not going to happen:  "Patent development and licensing are two separate businesses, but there is a huge overlap. We ensure there is cross-unit sharing of information. We give detailed feedback to the development team and they make sure that the litigation and transactions teams are fully aware of developments that will affect what we do. It takes time to build such an operation from when you start investing in it to when you reap the rewards."