EPO says no to patent applications for inventions made by machines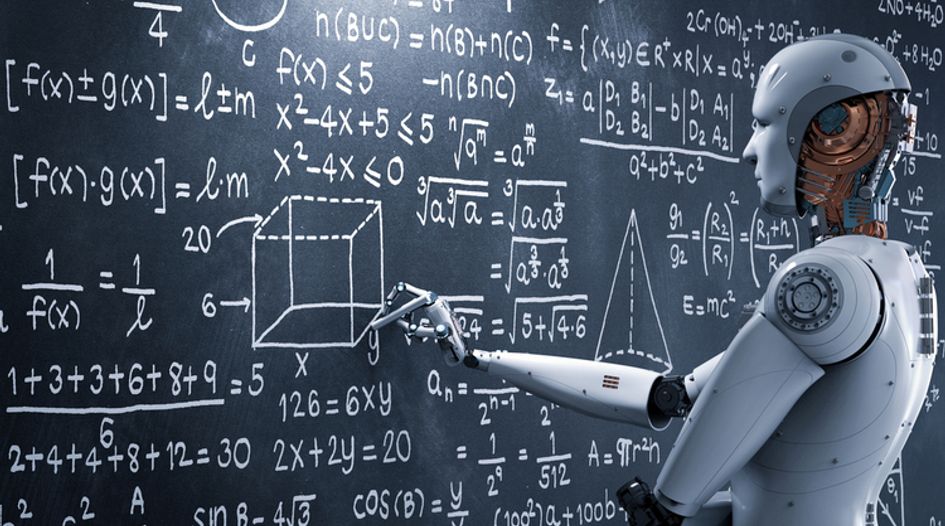 We will have to get a fair bit more detail about the reasons behind the EPO's denial of two patent applications in which a machine was designated as the inventor before we can conclude just how significant the decision is. Even now, though, it is fair to say it is important.
For those who may have missed the announcement, which was made last Friday afternoon, this is what the brief press release put out by the office stated:
The EPO has refused two European patent applications in which a machine was designated as inventor. Both patent applications indicate "DABUS" as inventor, which is described as "a type of connectionist artificial intelligence". The applicant stated that they acquired the right to the European patent from the inventor by being its successor in title.
After hearing the arguments of the applicant in non-public oral proceedings on 25 November the EPO refused EP 18 275 163 and EP 18 275 174 on the grounds that they do not meet the requirement of the EPC that an inventor designated in the application has to be a human being, not a machine. A reasoned decision may be expected in January 2020.
Whatever was decided once the first patent applications began to be assessed in which machines were specifically identified as inventors was going to matter, so in and of itself the EPO's ruling is noteworthy.
Beyond that, though, there are a growing number of businesses that brand themselves, in one way or another, as suppliers of inventions on demand. What they offer are not the results of technicians, engineers and scientists doing hard yards of R&D. Instead, they are all – to a large extent – about the use of AI to shorten the time and cost involved in inventorship. The same thing is happening inside operating companies, too. After all, why spend huge sums on traditional paths to invention when a machine can do it for you?
Well, one reason might be that you cannot get patent protection for the results. So, if it turns out that the EPO has ruled that, as a matter of principle, invention must be something done by a human – and demonstrably so – then a lot of business models may require a rethink. Either invention on demand will need re-engineering, or patents themselves will become far less important.
However, it is also possible that what we have here is a question of process, nothing more. In other words, if you make sure you list human beings as the inventors on your patent application you are going to be fine. That is the work of moments.
In all likelihood, however, it will turn out to be a lot more nuanced than either a blanket ban or the need to tick boxes. Highly complex issues tend to lead to highly complex outcomes, ones which involve multiple shades of grey - especially when what is under discussion travels all the way into the philosophy and ethics of scientific discovery.
What that means is that we are likely to see the "DABUS" case run through the boards of appeal at the EPO and perhaps onto the courts. Furthermore, many other cases will have to be heard and decided before there is a comfortable level of predictability about what kinds of AI inventions can be protected and, crucially, enforced.
Everyone inside the patent world knew this was coming. Now it has.
Artificial intelligence is not going away, neither is invention by machine. Answers to the many IP questions this raises will have to be found – at legal, regulatory and strategic levels. And, of course, the subject is not confined to Europe, it is worldwide. If ever there was something for the major patent issuing authorities to be working on together, perhaps in concert with a WIPO expert group, this is it.