Data is a legal minefield and a major opportunity - and is only going to get more important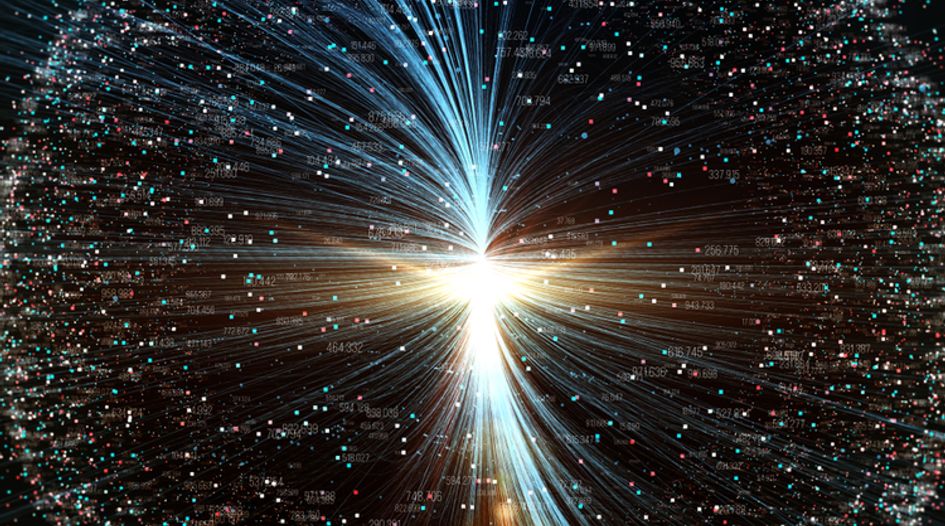 Is there a Moore's Law for data? If not, there should be. The amount that is now being created – and the ways in which it is being used - are increasing at unprecedented rates. And with 5G, the IoT and the Fourth Industrial Revolution all upon us, the speed is only going to accelerate.  
Data is a challenge, it is a legal minefield, it is an opportunity, it is an asset. If data is not a part of the work you do now, it soon will be. It is not going away. That's why IAM and its sister publication Global Data Review are holding the Data Business Congress in San Jose, California, at the beginning of next month.
We will be exploring the entire data lifecycle, from creation through capture, management and privacy to internal and external exploitation.
Discussion topics include: the role of open data in the digital economy, data ethics, privacy regulation and enforcement, data as a tool for competitive positioning, data as an asset class, the democratisation of data and plenty more besides.
The speaking faculty is made up of a host of data-centric experts from multiple industries. Among those confirmed as participants are:
Alfredo Della Monica, Vice President and Senior Counsel, Global Privacy at American Express
Joy Bonaguro, Head, Systems and Data, Corelight, Inc
Mark Kokes, Chief IP Officer, NantWorks
Jennifer Martin, Global Cybersecurity Counsel, Verizon Media
KT Pickard , Director, New Product Development, Enterprise Diagnostic Informatics, Philips Healthcare
Samantha Hsu, Senior Counsel, IP, Uber
Jennifer Fritzsche, Managing Director, Wells Fargo Securities
Shailajar Shankar, Vice President, Engineering, Enterprise Core, Endpoint and Data Center Security, McAfee
Emil Ochotta, Principal Software Engineer, Google
Ranjan Sinha, Chief Technology Officer and Vice President, Global Chief Data Office, IBM
Companies, regulators and courts across the world are grappling with the power and importance of data, but the legal and business framework within which it sits – and the multiple ways in which it can be exploited to create value - are still evolving. That's what makes the Data Business Congress such a significant event.
We are at the very beginning of something. It is a time when the big questions are being asked, but many of the answers have yet to be agreed. If you work in data now or want to make sure you understand all the key issues as you start on your data journey, then you should be at the Data Business Congress.
Registration for this two-day event is just $795. Join us in San Jose to debate and create the future.