IAM and sister publication GDR launch major data event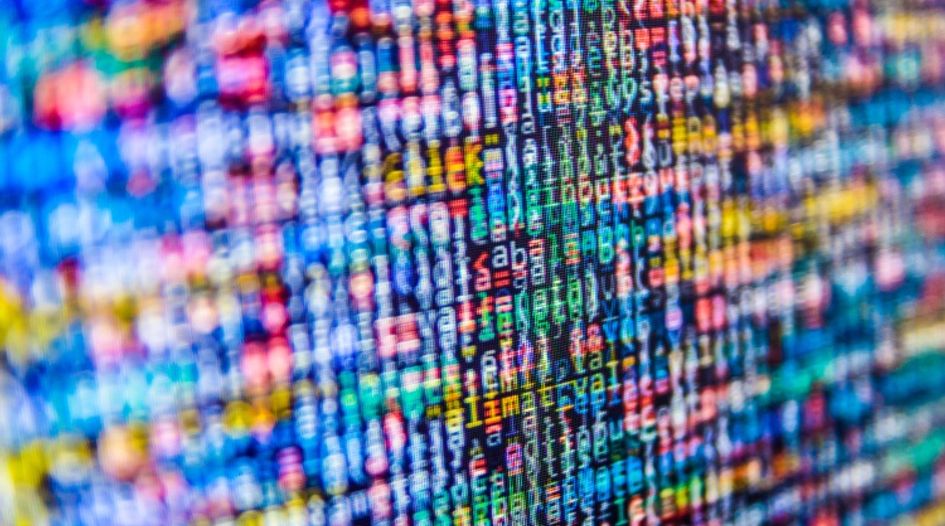 Bill Gates was once famously quoted as saying that "patents are the new gold rush". And so they were for a while. Big sales, headline-grabbing auctions, major licensing transactions, the rise of PIPCOs and all the rest led many to believe that a new asset class had arrived on the scene.
But times have moved on. The patent market today looks very different to the one that existed only five years ago. That's not to say that patents have ceased to matter. Of course, that is far from being the case. They continue to play a central role in innovation and will help many entities generate significant value in all kinds of ways, while driving revenues from product sales and/or licensing for years to come.
However, if Gates were looking for a gold rush today, it is very likely that data is what his eyes would be fixed upon. The Internet of Things, the roll-out of 5G, the fourth industrial revolution – all are closely connected, and all have data at their heart. That means myriad businesses across multiple industries – as well as the people who advise them – need to understand the data lifecycle. From capture, protection and management through to exploitation and monetisation, knowledge of best practices and winning strategies is essential.
It's for all these reasons that IAM and its sister publication Global Data Review will be holding the inaugural Data Business Congress in San Jose, California, on 3rd and 4th February 2020. Designed to deliver cutting edge intelligence and analysis of the key data issues confronting companies in the era of 4IR, with 5G beginning to roll-out and the Internet of Things building apace, the programme will be centred on the data lifecycle:
Creation – Where data comes from
Capture – How to make sure you get the data that is being created
Protection – The ways in which you can ensure you own the data you have created and captured
Management – The best and most effective ways to hold data
Compliance – Making sure you follow data protection and privacy rules
Exploitation – The different ways that you can use data to create value
Monetisation – Buying, selling and licensing data
The Data Business Congress will bring together specialists in all of these areas and will provide best-in-class insight to those seeking to understand the multiple legal and business issues that go into building a world class data management and exploitation strategy.