Chinese patent filings fell in first quarter, but real virus impact could be ahead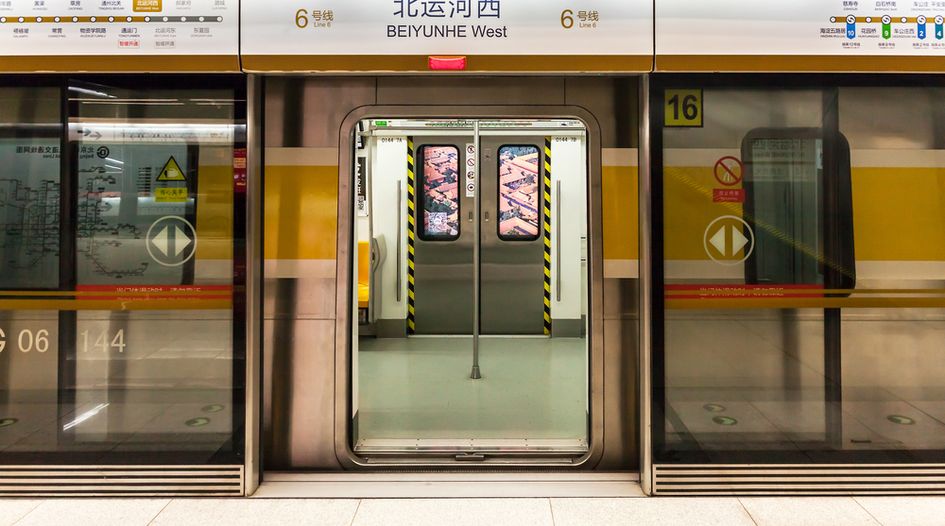 Patent filings in China, already on a downtrend, were battered by covid-19 lockdowns around the country in the first quarter of this year, with most of the impact coming in February. But a surge in March suggests that many filings were simply delayed as companies and patent agencies came to grips with remote working and other disruptions.
Here are CNIPA's figures on new invention patent applications from the first three months of the year, compared with the equivalent totals from 2019.
February is typically a down month anyway due to the lunar new year holiday period, which lasted from January 24-February 2 this year (in 2019 it occurred entirely within February). But this year, the plunge was particularly steep, as lockdowns and travel restrictions around the country were put in place during the holiday period.
What the numbers show is probably mainly a product of disruption at patent agencies and the IP office itself, rather than R&D activity. The February filings crash actually affected foreign filers even more severely than domestic ones, despite the fact that many of them will not have been dealing with lockdowns at that time in their facilities outside of China.
As one Beijing-based IP lawyer explained to IAM, "February was the most difficult time. Our building had very tight controls and we did not have enough people in the office to do paperwork, printing and filing". Some staff were stranded in new year travel destinations, while even those who remained in Beijing's suburbs were not allowed to re-enter the city proper for a period of time.
In general, however, practitioners say that firms are approaching normal capacity, even though their staffing levels at their offices may only be 30-50% on any given day. Some firms have issued schedules which allow staff to alternate days in the office, reducing crowding as the capital city remains vigilant against another outbreak.
Analysing the numbers for China IP Law Update, Schwegman Lundberg & Woessner partner Aaron Wininger noted that the bounce-back in March means that: "With three quarters remaining, China may still catch up for the year."
But the real test could be not the short-term lockdown disruption, but how the Chinese tech companies that have been an engine of filing growth respond to the virus and its economic impacts.
Many observers have predicted a decline in patent filings in China and elsewhere, as companies trim budgets, weaker firms go out of business and remote working makes R&D less efficient. And total invention patent applications start the year having fallen in 2019 as the government cuts subsidies.
But some companies, top patentee Huawei the most notable among them, say they will boost R&D spending in the coming year despite economic headwinds. If China continues on its promising recovery trajectory while Europe and the United States continue to struggle to get the virus under control, other Chinese companies may spy an opportunity to double down on research investment to jump ahead.
It will be worth watching China's monthly patent numbers closely, because they may offer a preview of what is to come in other jurisdictions. But when it comes to the thesis of a major patent decline for 2020, it would seem that the jury is still out.