Budget pressures accelerate Japan Inc's IP strategy re-think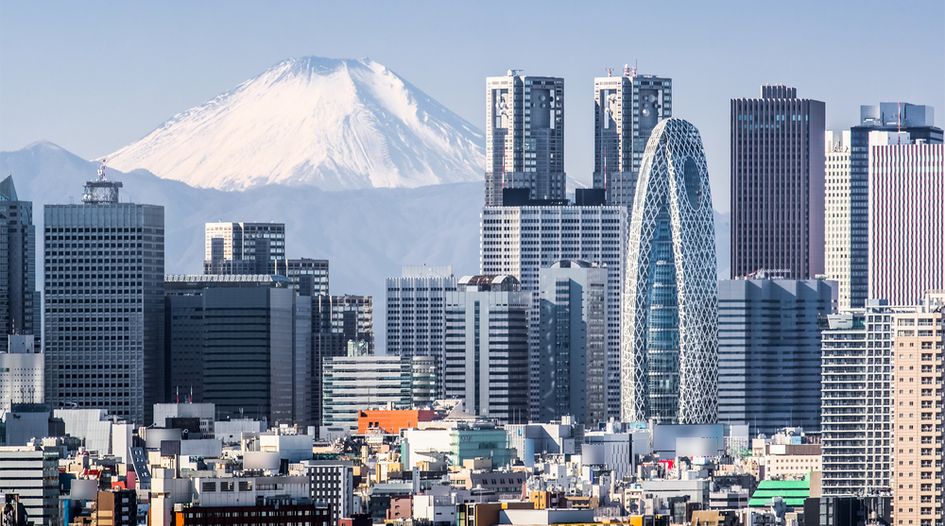 Two-day virtual conference IPBC Japan will feature top Japanese corporates and international IP owners addressing crucial questions about a fast-changing IP market
Faced with a hugely challenging business environment, senior IP executives in Japanese corporates are looking at big potential changes to IP teams, IP budgets, and overall IP strategies. Budget pressure compounded by the covid-19 pandemic and associated economic distress is particularly acute. There is a string of pressing decisions to be made, including how to cost-effectively deploy the IP department's human resources, how to smartly allocate limited funds and how many patents and applications to abandon.
2020 has been a difficult year for many patent-owning businesses around the world, and Japan is no exception. But beyond the pandemic situation, some Japanese tech companies are also caught up in the tech decoupling between US and China, or Japan's own trade dispute with neighbouring South Korea. It all adds up to a lot of uncertainty – and that is before even addressing the uncertainties specific to the patent market.
One obvious trend we have observed throughout 2020 is a consistent drop in the number of patent applications to the JPO. Statistics through August show that filings have declined 6% compared with the first eight months of 2019. April, May and August all saw nearly double-digit year-on-year percentage drops. Industry sources tell IAM that some large companies have been asked to reduce costs because of long periods this year where manufacturing has been halted and business slow.
Those numbers represent both domestic and inbound foreign filings in Japan. Of course, foreign filers face many of the same pressures as Japanese patent owners, and are likely to take a close look at their overseas filing strategies. With Japan traditionally known for few litigations and low damage awards, right owners will have to carefully weigh the potential costs and rewards.
On the flip side, the global situation is giving IP teams an opportunity to do a deep dive into their assets. In addition to streamlining their portfolios, companies have a need to extract maximum value – whether by facilitating business goals or creating new revenue streams.
Recent months provide some examples. Japan Display is one of the latest big corporates to initiate a maiden enforcement in US courts. And NTT Docomo, which has been a low-profile licensors in the past, is now publicly stating its intention to generate more patent revenue.
Then there is Honda, which says it has used an AI tool in combination with human analysis to identify 7,000 patents for potential abandonment.
From mobile carriers like NTT Docomo to carmakers like Honda, a huge number of Japanese companies are currently planning for what the 5G licensing landscape will look like. The large auto industry is particularly concerned about the potential cost burdens of end-product licensing. That model would bring corporate IP strategy to the fore for a range of Japanese corporates in IoT and other fields, potentially bringing about a big shift.
That too will be a key topic at the upcoming IPBC Japan virtual conference. Fumihiko Moriya, Japan country manager of Nokia Technologies (and former senior IP executive at Sony), will give a keynote speech on 5G's impact on auto, IoT other sectors.
Yuji Toda, corporate officer and general manager of IP at Hitachi and president of the Japan Intellectual Property Association (JIPA), will give another keynote on IP strategy in a digital era. Hitachi has integrated IP and business strategy by launching efforts to facilitate the creation of ecosystems, and encouraging collaboration with customers and partners. Under this fairly new outlook, it is managing not just patents and trademarks but also the protection and use of data as part of its broader IP strategy.
Other panelists at IPBC Japan 2020 will include senior IP executives from Canon, Arm, NTT Docomo, Honeywell, Maxell, IP Bridge and more. Register here to secure your free spot for this two half-day virtual conference taking place on the mornings of 17 and 18 November from 9:00am until noon Japan time.