Breaking: EPO Board of Appeal upholds invalidation of Broad's CRISPR-Cas9 patent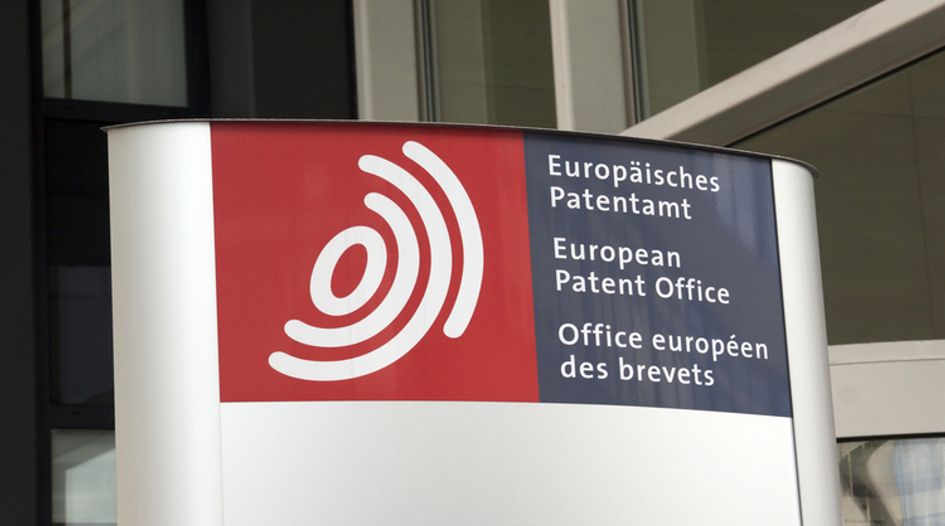 In a surprising turn of events, the EPO Board of Appeal has gone back on its decision to refer to the Enlarged Board of Appeal several key questions relating to the Broad Institute's appeal against the invalidation of a key CRISPR-Cas9 patent.
Deciding that it can deliver the answers itself after all, the board has found that the Opposition Division was correct to decide that patent EP2771468 does not have a valid priority claim to four US provisional applications and lacks novelty.
The volte face comes on the fourth day of this week's hearing in Munich, where the board is considering arguments about whether to overhaul the EPO's established priority rights requirements. These were applied by the Opposition Division when revoking the Broad's patent in 2018 (see this IAM article from earlier in the week for a full analysis of the case).
Yesterday, in a welcome development for the Broad, the board announced that it would send three key questions – relating to the patentee's key arguments – to the Enlarged Board of Appeal for guidance. These were:
Whether the EPO should not assess priority entitlement;
Whether the EPO's interpretation of the term "any person" in Article 87 of the European Patent Convention is mistaken; and
Whether the relevant national law should govern the assessment of entitlement to priority.
But today's three hours of argument has apparently changed the board's mind on the need for a referral and persuaded it against the Broad's arguments.
Information for this article was provided by HGF's Dr Emma Longland, who is attending the hearing in Munich.