New US litigation stats analysis suggests much greater role for lone inventors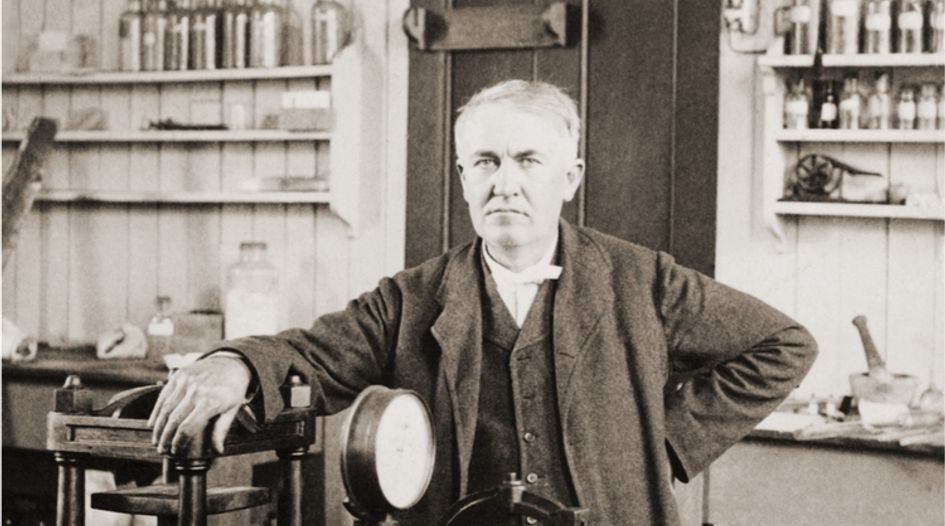 At the start of this month we ran a story on the US patent litigation filing stats for the third quarter of the year (June to September). The headline figures from the data, which came courtesy of Unified Patents, confirmed that the number of new lawsuits is likely to drop again this year, with Unified predicting a drop of about 300 cases.
If that turns out to be accurate then it would mean that the amount of new suits in 2018 will be around 2,500 lower than the figure for 2015. In its analysis, Unified splits out some of the data to highlight how much litigation NPEs are responsible for in areas like high-tech, as well as the percentage of their suits that are targeted at SMEs. However, the firm doesn't do this for all new district court cases, so I asked if it could give me those numbers for the last five years.
Here's what Unified came back with:   
| | | | | | |
| --- | --- | --- | --- | --- | --- |
| Year | NPE (Patent Assertion Entity) | NPE (Small Company) | NPE (Individual) | University | Operating Company |
| 2014 | 2,562 | 216 | 305 | 24 | 1,858 |
| 2015 | 3,580 | 132 | 197 | 10 | 1,919 |
| 2016 | 2,200 | 173 | 257 | 28 | 1,724 |
| 2017 | 1,384 | 133 | 582 | 20 | 1,538 |
| 2018* | 1,112 | 99 | 592 | 9 | 1,568 |
*2018 numbers are for Q1-Q3
The numbers show the degree to which the volume of new cases brought by patent assertion entities – the part of the NPE universe that critics typically label as "trolls" – has fallen in recent years. Unified's breakdown shows that operating companies now file significantly more suits than PAEs.
The other thing that's worth noting is the number of lawsuits brought by individual NPEs, which Unified classes as an "entity owned or controlled by an individual inventor who is primarily focused on monetising inventions patented by the individual inventor". So far this year they have accounted for a little under 600 new suits, which is slightly more half the number filed by PAEs.
Although the data suggests that suits from individuals increased significantly between 2016 and 2017, the jump can largely be explained by Unified digging a bit more deeply to look at whether an NPE is essentially an individual plaintiff. This resulted in the firm attributing a number of suits to individuals for the first time last year when in previous years they may have been attributed to PAEs and other larger entities.
While the significance of this should not be overplayed, what it does indicate is that throughout the last few years patent lawsuits initiated by that great American icon – the lone inventor – could well have been a lot more frequent than was previously thought. That is politically important. After all, it is one thing for politicians to vote through legislation that they believe will almost entirely affect faceless entities set-up solely to exploit the cost of US litigation, it is quite another for them to sign off on laws that could have a negative impact on the next Thomas Edison, Charles Goodyear or Alexander Graham Bell.  
The issue of patent trolls has always been far more nuanced than a lot of the debate around the subject would lead you to believe – these latest figures from Unified show exactly how true that is.