Birds-eye view of the 2018 US patent litigation landscape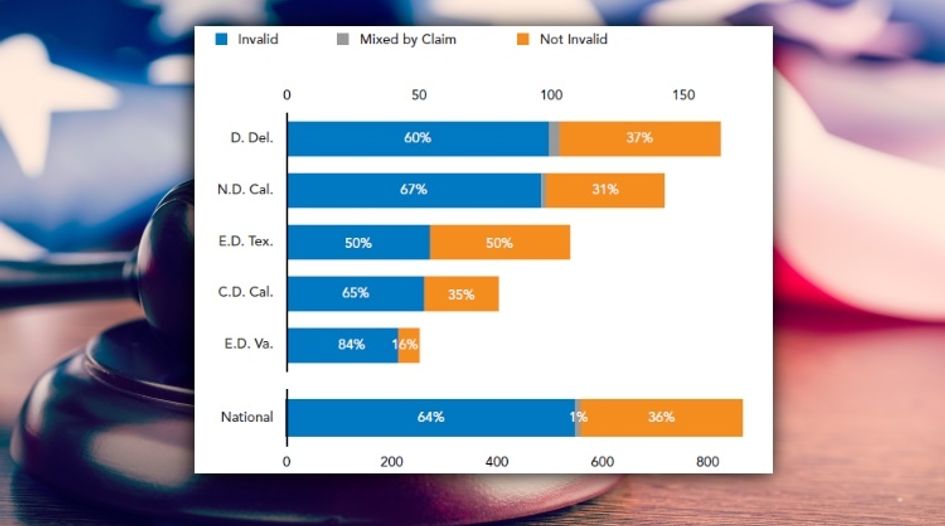 RPX has released its annual Patent Marketplace and Litigation Report. It indicates that the pendulum is beginning to swing back to favour plaintiffs in the US. The report tracks the significant changes in the US patent system over the past year, and also touches upon developments and trends in China. We have created an infographic to present the key takeaways.
See full size image by clicking here.
*Note all of the data in this article was sourced from the RPX Patent Litigation and Marketplace Report