The state of play in the global IP market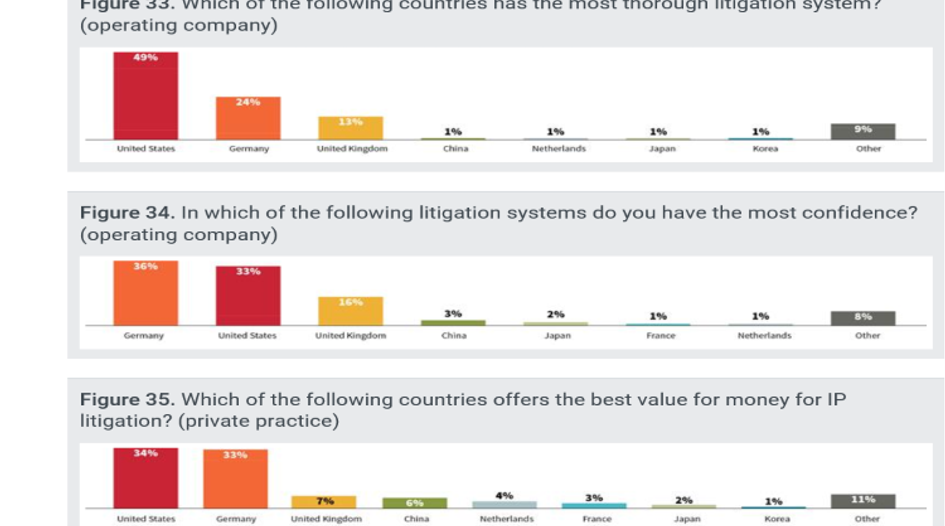 IAM's annual IP benchmarking survey – sponsored by Derwent – is designed to explore the key issues affecting senior decision makers operating in the global IP market.
The survey form, which takes just 15 minutes to complete, covers areas such as the state of play in transactions, the performance of the world's five biggest patent issuing authorities (the EPO, the USPTO, the JPO, KIPO and CNIPA), the most important policy issues and key litigation topics to paint a picture of the priorities and concerns of both high-level in-house managers and private practice lawyers and attorneys. The results of our 2018 survey can be found here.
We ask two sets of questions:
If you are a private practice lawyer or attorney, please click here to complete your survey.
If you work for an IP-owning company, please click here to complete your survey.
Responses will be accepted until Thursday 18th April. And to say thank you, we will enter all participants into a draw to win a free delegate place at this year's IPBC Global 2019 in Boston.
Your answers will be treated as strictly confidential.
Selected results and analysis will be revealed at IPBC Global in June, before being published on the IAM platform later that month.
Should you have any questions about the survey or experience any technical difficulties, please contact [email protected].