Your last chance to take part in this year's IAM survey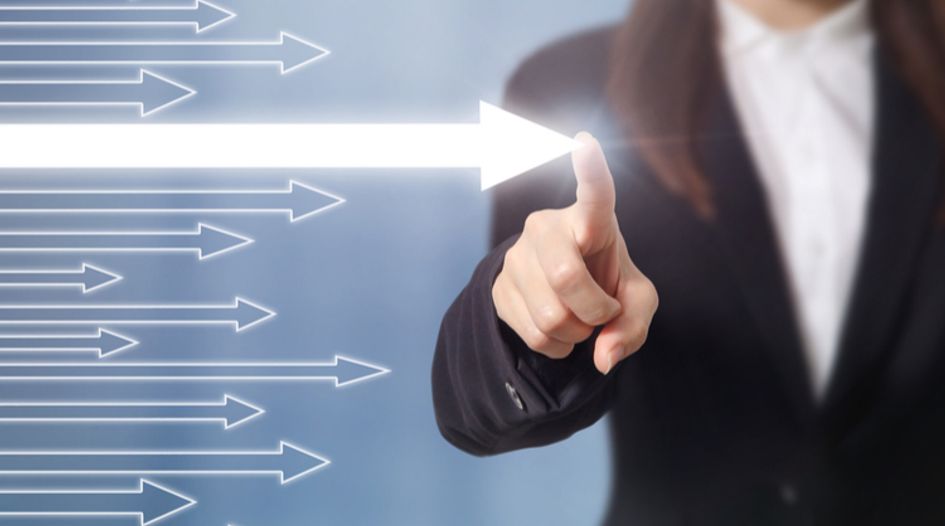 Responses have been flowing in since the 2019 IAM benchmarking survey – sponsored by Derwent – was launched at the start of March. Now, though, we are reaching the cut-off point. This is your last chance to participate, with the survey closing at midnight on Thursday, 18th April.
If you haven't done so already, please find 15 minutes to have your say on the critical issues and trends currently affecting the global IP market: from practice management through the state of play in transactions to patent office performance, litigation hotspots and policy, this is your chance to tell us how you see the environment within which you operate and how it might develop.
Your participation will help us to shine a light on the challenges facing the IP community – and how these have changed year-on-year. And to say thank you, we will enter all respondents into a draw to win a free delegate place at this year's IPBC Global in Boston.
There are two forms of the survey:
If you work for an IP-owning company, please click here to complete your survey.
If you work as a private practice lawyer or attorney, please click here to complete your survey.
Your answers will be treated as strictly confidential.
Selected results and analysis will be presented at IPBC Global in June before being published on the IAM platform later that month. Last year's results can be found here.
If you have any questions, or encounter any technical difficulties with the survey, please do not hesitate to contact me at [email protected]