Avanci secures deals with Audi and Porsche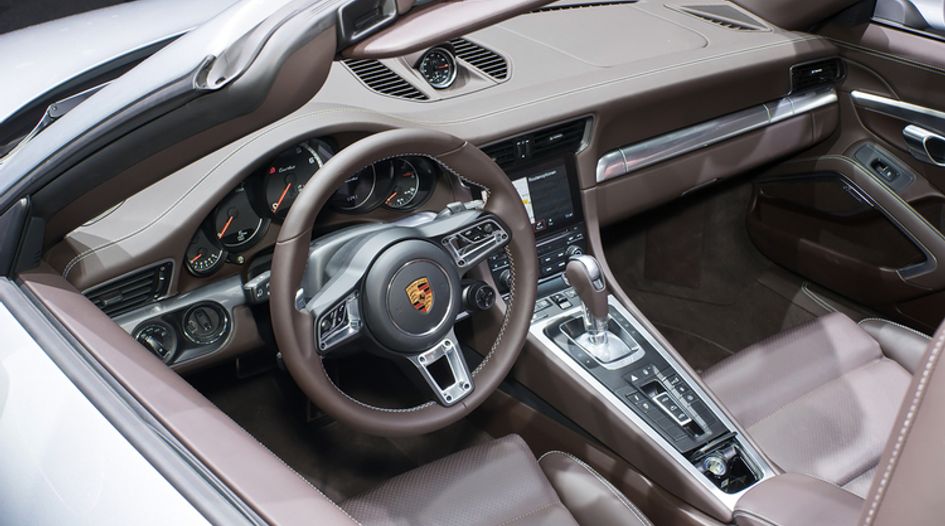 It could not have been a more low-key way of letting the world know, but Avanci has today confirmed that both Audi and Porsche have become licensees of the patents offered via its platform. There was no press release, no formal announcement of any kind; instead, the car makers' logos have appeared at the bottom of the Avanci website's home page, alongside those of its other licensees.
Avanci charges licensees between $3 and $15 per car royalty fees to access the patents that form part of its auto platform. Licensor companies include BlackBerry, China Mobile, Fujitsu, Nokia, Qualcomm, Siemens, Sony and ZTE, as well as Ericsson, which developed the idea for the platform in the first place.
Among German manufacturing licensees, Audi and Porsche join the BMW Group. Given that both brands are part of the VW Group, it seems reasonable to believe that in the not-too-distant future VW itself may also join the roster. Despite recent woes, models bearing the VW marque are by far the biggest selling German cars, so any deal done with the company would be immensely significant.
Today's news means that Avanci now has a transactional relationship with two of Germany's big three auto players. The one stand-out is Daimler. Earlier this week, JUVE reported that Avanci licensor Nokia initiated action against the car company in a total of 10 suits filed in Duesseldorf, Munich and Mannheim. At the end of March, meanwhile, Daimler filed a complaint against Nokia with the European Commission in relation to the Finnish company's licensing of its patents for vehicle connectivity.
At the very least, we can conclude that issues to which the Avanci platform is designed to offer a solution are very much part of Daimler's strategic thinking currently. Whether that translates into a deal with Avanci or further litigation, though, remains to be seen.
The deals with Audi and Porsche come a year and half after Avanci signed up BMW. Most market observers, as well as the platform's senior management team, probably did not expect there to be such a gap between that happening and today's announcement.
All negotiating, though, has taken place in the shadow of the emissions scandal and that may well have slowed things down. With companies already having to set aside significant sums to pay fines and organise updates, any further expenditure on licensing royalties – not something that the auto sector is traditionally used to - may well have had to have been signed off at the very highest level.
Good things come to those who wait, though. Kasim Alfalahi and the rest of the Avanci leadership will not have minded waiting a little longer to get the deals through. Not only because in their own right they will begin to generate a decent income, but also because with six big licensee names now in the bag the platform has a powerful calling card when it goes knocking at other doors - as well as proof of concept to help bring other licensors on board.  
Avanci's royalty rates
| | |
| --- | --- |
|  eCall only |  $3 per vehicle |
|  3G (includes 2G and eCall) |  $9 per vehicle |
|  4G (includes 2G/3G and eCall |  $15 per vehicle |