From the IAM archive – the decision makers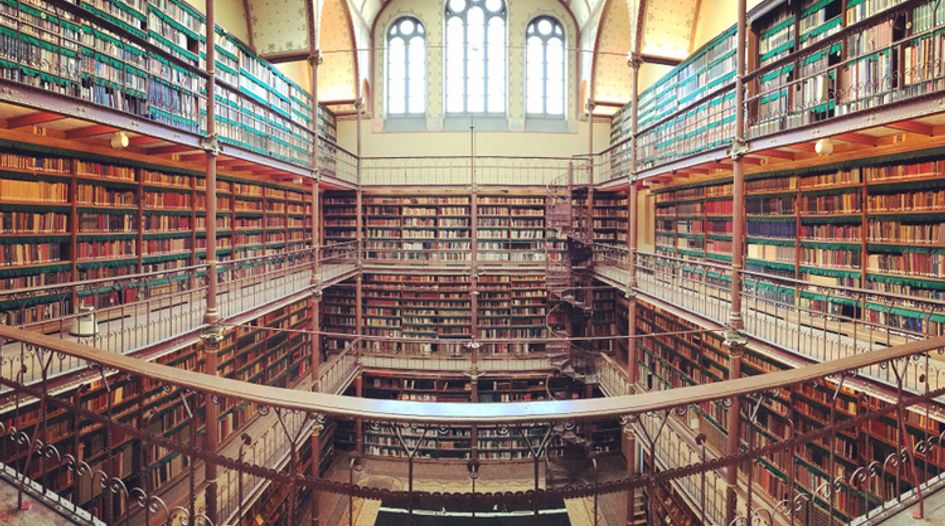 The global IP community includes a range of leaders and influential figures from in-house heads to the judges who shape the case law in the largest jurisdictions. However, few wield as much clout as the leaders of the major IP agencies in the US, Europe and Asia, who set the agenda for the world's most important patent markets.
In this week's collection of articles from the IAM archive we're looking back at some of our interviews with the heads of the largest patent offices. With EPO President António Campinos and the USPTO's Andrei Iancu both agreeing to their first in-depth interviews with IAM, no other title has been as quick to cover those who control the levers of power in the IP world.
António Campinos became president of the EPO in the summer of 2018. In hist first major interview since then, the Portuguese national talks about his plans for the agency, patent quality, mending fences with the examiner corps, the Unified Patent Court and much more.
Joff Wild (March 2020)
Je ne regrette rien – Battistelli, the final interview
After eight tumultuous years, Benoît Battistelli is no longer president of the EPO. In June, he sat down with IAM to look back on his controversial tenure. One thing was clear: he would do it the same all over again.
Joff Wild (October 2018)
Can Andrei Iancu make patents great again?
Andrei Iancu finally began his stint at the US Patent and Trademark Office director in February and sat down IAM for his first interview shortly after. With the US patent system still in considerable flux, he faces one of the most daunting tasks in the IP world today.
Richard Lloyd (March 2018)
New JPO commissioner talks IP Bridge, monetisation and patent reform in exclusive IAM interview
Commissioner Yoshinori Komiya talks about his background in IP and business, and his plans for the future.
Jacob Schindler (September 2016)  
USPTO Director Lee: "It's not sound policy to allow potentially invalid patent claims to stand unchallenged"
USPTO Director Lee: "I firmly believe the US has a world-class, quality patent system"
Two-part interview with new USPTO Director Michelle Lee, focusing on patent quality, reform, the government's ties to the tech community, the US patent system's place in the world, IP relations with China and the place of the small operator in the US patent market
Richard Lloyd (November 2015)