Apple's Intel purchase is a big win for both sides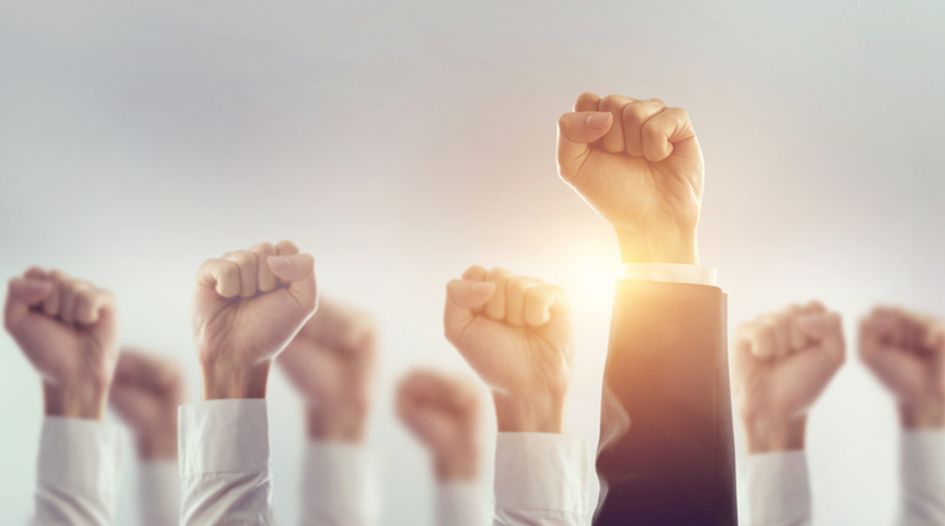 For a few weeks earlier this summer, it looked as if we might get to relive some of the glory days of the IP transactions market. The news - broken by IAM on 25th June - that Intel was to auction off a portfolio of 8,500 wireless patents, a number of them reading on 5G, briefly electrified a deals community that has been yearning for a return to the big time for many a long year. With 10 figure sums being mentioned and front-page coverage in the business press, it was like Nortel, Motorola, Yahoo! and Kodak all over again.
As you'd expect, IAM followed up on its original scoop with another one providing detail on what it was that Intel was looking to sell, before exclusively revealing on 10th July that the auction process had been suspended because the chipmaker had entered talk with an unnamed third party about a deal to acquire the portfolio.
In that final piece we speculated that the entity concerned was likely to be Apple. Earlier this week that was confirmed with the announcement on 25th July that the iPhone giant has agreed to pay $1 billion to purchase the Intel modem business - more specifically, those patents along with 2,200 employees, equipment and leases.
The excitement lasted exactly one month.
In retrospect it's clear that the announcement of the auction did not kick start Apple's interest in the modem business or the patents. From 25th June to 25th July is not long enough for a deal of this magnitude to be done from first to last – and rumours about the Cupertino company's interest had been bubbling around for quite a while. The two businesses are likely to have been talking seriously for a decent period of time. So why bother with the auction announcement at all?
The answer to that probably comes in two parts.
First off, Intel may have wanted - or been obliged - to show its investors that it was doing all it could to divest itself of assets that had become surplus to requirements. The announcement of a big-ticket sale would certainly have done that.
Secondly, throwing a patent auction onto the negotiating table – and the possibility that the IP might be purchased by another party (such as, horror of horrors, Qualcomm) - would undoubtedly have concentrated Apple minds and hastened the conclusion of a transaction that might have been dragging on. After all, Apple is notorious for playing hardball. Sometimes, when faced with such a party, it is only by playing hardball back that you can get what you want.
And Intel has played the whole episode very smartly. Its attempts to get into 5G may not have worked out, but it has handled the consequences of that to its best advantage. Crucially, the company is not only going to get its hands directly on a big chunk of change, it is also transferring a large amount of cost on top. Those 2,200 jobs – most of them likely to be high-paid and accompanied by generous healthcare and other benefits – are no longer on the payroll, while the leases Apple is taking on no longer have to be paid. In total, therefore, the deal is worth a lot more than $1 billion to Intel.
On the other side of the table, there has been plenty written about how the acquisition will help Apple move away from its reliance on Qualcomm. For $1 billion the company does seem to have picked up assets that will help it significantly on that front. But it's not only the patents. Just as important – if not more so – those scientists and engineers who come along, too, know the IP inside out and have the skills and knowledge to create more along similar lines. If they can help Apple achieve its self-sufficiency aim, whatever they cost from here on in will be small change in relation to the value they deliver.
The new mantra in IP dealmaking is patents plus. The Apple Intel deal is a perfect example of this. It is, to use that well worn term, an unquestionable win-win.