Patent quality, not quantity, is what really counts when it comes to standards essentiality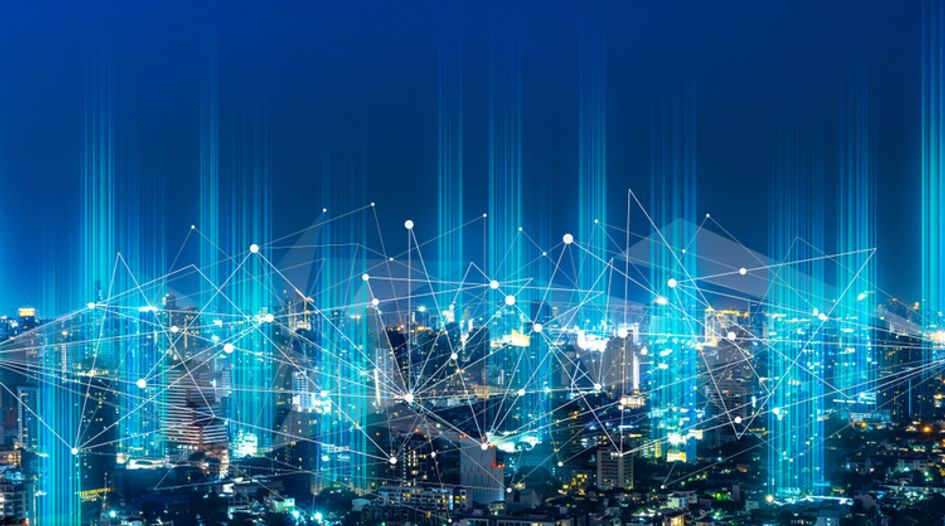 In his piece looking at Oppo, which we published this morning, our Asia-Pacific editor Jacob Schindler drew attention to some breathless reporting in the business press of research undertaken by IPlytics on ownership of 5G standards essential patents.
The takeaway getting all the attention is that Chinese entities hold 34% of these assets. That puts them in "pole position … to drive the development of new industries that use ultrafast-communication networks", states the Nikkei Asian Review. While a Venture Beat headline claimed that: "China dusts the US, Finland, and South Korea with 34% of key 5G patents." The problem with this is that it just isn't true; or, more accurately, right now we have no idea if it is or not.
As everyone who works in IP should know, declaring a patent standards essential does not make it standards essential. There are tens of thousands of rights out there which are said to be SEPs by their owners for various reasons, but which are nothing of the sort. In an article published by IAM in June 2017, Via Licensing president Joe Siino estimated that of the 160,000 plus declarations covering all ETSI standards, just over 2,000 were truly standards essential.
Unfortunately, though, as things stand we cannot go beyond estimation. There is no way of knowing exactly what the true number is because there is no organisation whose role is to sort the truly essential wheat from the non-essential chaff.
In another article published last year by IAM, Volvo Cars chief IP counsel Ray Millien and Jan Schnitzer, head of IP at u-blox AG, explained why such an entity is necessary and suggested the EPO should get the role. That is not going to happen, but until some kind of body or method is universally accepted to do the job there will be considerable uncertainty around SEPs.  
And that matters. With uncertainty come litigation, time-consuming negotiations and extra costs for both patent owners and implementers. These are burdens which reduce incentives to undertake R&D and to create new products, and which are inevitably passed on to consumers. Basically, nobody wins.  What's more, poor reporting around SEPs exacerbates the situation.
When investors and analysts read stories about the Chinese owning the future because they own most 5G SEPs, the inevitable reaction is to ask why others have failed to keep up. You can see that directly in the Venture Beat headline referenced above. That puts businesses under pressure internally and externally to declare more of their own patents standards essential to ensure they are seen as players, while it can also lead to very bad calls being made about company prospects. Even at the policy level there might be implications: you can imagine people inside the Trump administration, for instance, reading about China's "hold" on 5G and deciding "something has to be done".  All of this will only muddy the waters further.   
To be fair, IPlytics CEO and founder Tim Pohlmann is clear about what his company's research does and does not do. "Our data is often cited as presenting actual SEPs while we count declared SEPs out of which only a fraction are really essential. Still the data allows identifying the largest 5G patent owners and SEP declaration trends," he told me in an exchange on LinkedIn.
This is a point that needs to be made loudly and continuously by everyone involved in 5G and IP. As with all patents, what counts with SEPs is quality, not quantity. What really matters is who owns the good stuff. If that is not properly understood, it could be a serious impediment to 5G ever achieving its full potential.